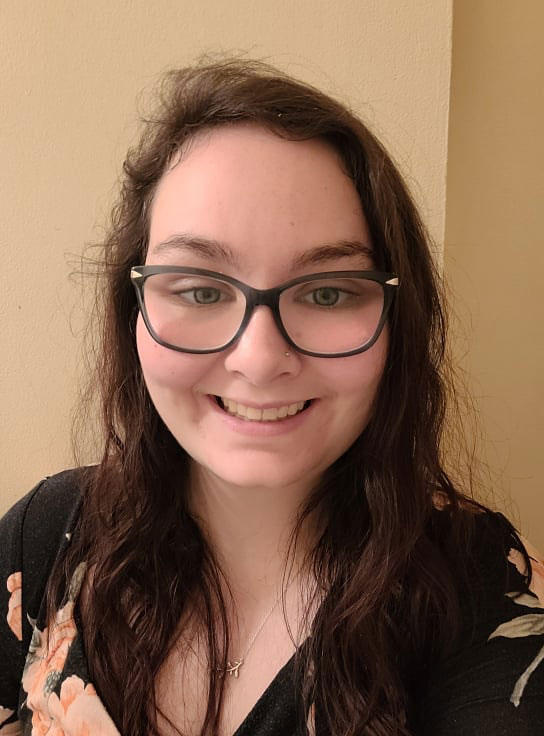 Charlotte Maclean
London and Woodstock Student Counsellor Providing Free Counselling
BA Forensic Psychology– University of Ontario Institute of Technology
Addictions and Mental Health Graduate Certificate – Durham College
MA Counselling Psychology – Yorkville University
About Charlotte
Charlotte is passionate about proving a safe, supportive space where individuals feel comfortable speaking. Charlotte is interested working with youth and adults experiencing addiction, depression, and grief/ loss. Under the supervision of Dr. Laurie Ponsford-Hall Charlotte will be offering free virtual counselling services.
Charlotte is completing her Master of Arts in Counselling Psychology through Yorkville University and received her undergraduate degree from the University of Ontario Institute of Technology. Along with her undergraduate degree, Charlotte graduated from Durham College with a graduate certificate in Addictions and Mental Health.
Charlotte has worked in the field of behavioural support for three years, helping children, youth and families develop plans of action in place to help with their individual goal. Before working with children, youth, and families; Charlotte worked as an Outreach Worker providing support and counselling to those who have addictions.
To Register for the Accrediting Counsellors and Therapists Program, please visit:
http://www.thecounsellinghouse.ca/accrediting-counsellors-therapists-program-london-woodstock/