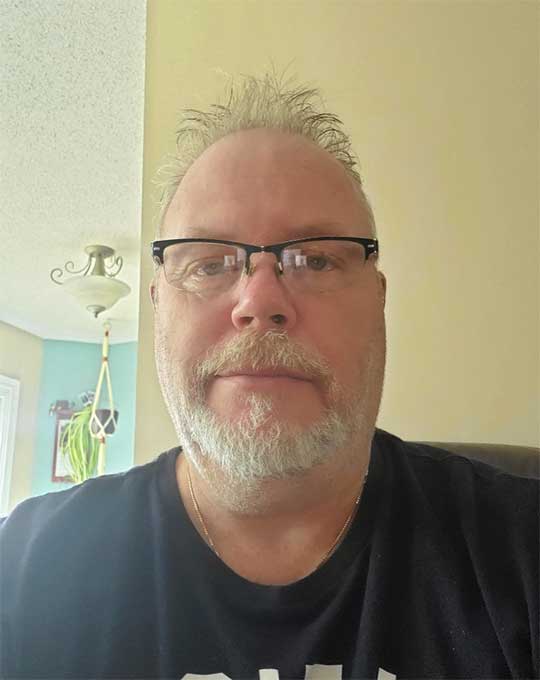 Christopher Christie
Student Counsellor
About Christopher:
Christopher Christie is a 4th year student at Durham College in Oshawa, Ontario studying the program of Social Service Worker. Under the supervision of Dr. Laurie Ponsford-Hall Charlotte will be offering free virtual counselling services.
Christopher believes in assisting those who need it most. Everyone, including those from difficult circumstances, deserves to live a fulfilling and enjoyable life and to have someone on their side willing to listen and assist them. He is interested in working with those with ager issues, drug, or alcohol addictions.
In addition to completing his studies at Durham College, Christopher is a Certified Listener in the CLS program and previously assisted in homeless shelters in Brantford.