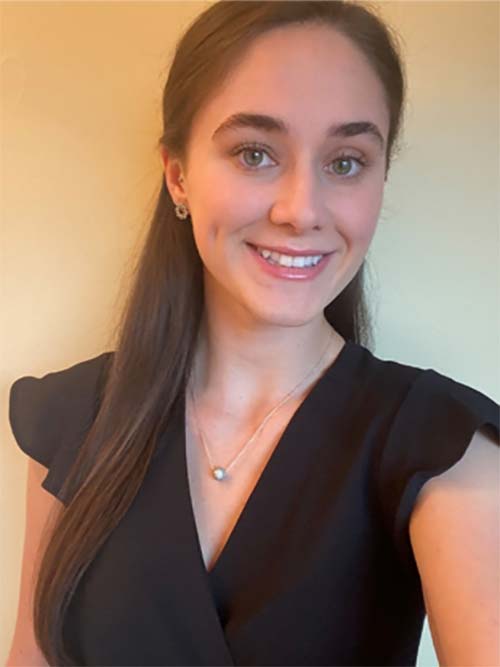 Cortney Van Allen
Student Counsellor Offering Free Counselling
About Cortney:
Cortney is a student counsellor who has successfully completed her coursework for the Master of Arts in Counselling Psychology program through Yorkville University. She is currently completing her practicum at The Counselling House alongside supervisor, Laurie Ponsford-Hill. Cortney also received her Bachelor of Arts in Psychology from Wilfrid Laurier University in 2017.
Cortney is an empathetic individual who has always had a passion for helping others. She values the importance of creating a welcoming and safe environment to ensure a trusting counselling relationship. She is able to listen without judgement to help you practice the skills needed to live a happier and fulfilling life. She also strives to use solution-focused therapy and focus on client strengths to enhance confidence and self-esteem.
Cortney offers free counselling and is open to in-person and/or e-counselling via Zoom or Skype. She welcomes individuals and couples of all ages, ethnicities, and backgrounds. Cortney commits to collaborating with clients to address and overcome their challenges to create positive change.
To register for the Accrediting Counsellors and Therapists Program please visit here.