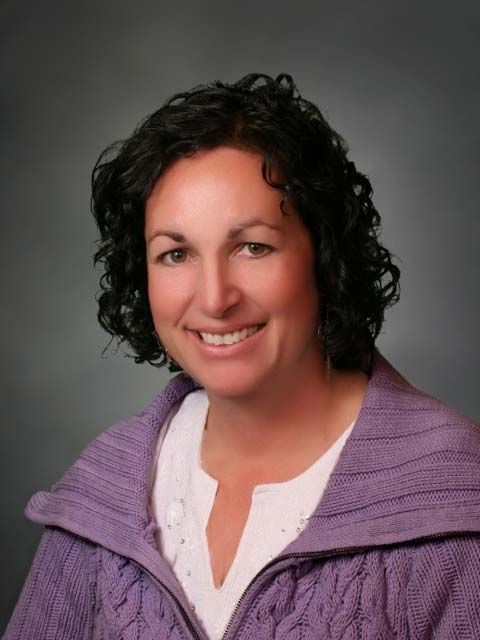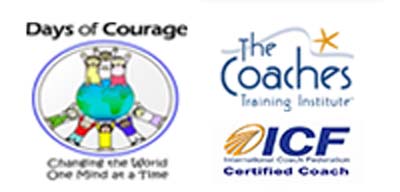 Brenda
CPCC, ACC
About Brenda:
Days of Courage
Addictions and Life Coach, Mentor, Skills Coach, Family Group Decision Making Coordinator, Family and Child Services Coach, ADHD Coach both children and parents.
Brenda started her coaching journey with the Coaches Training Institute in 2007 out of Western University of Ontario, she followed that up with her certification in 2009 becoming a Certified Professional Co-active Coach. Brenda went on to complete her leadership training with the Coaches Training Institute in 2009 in California in conjunction with J.F.K University of California. She also joined the International Coaches Federation in 2009 and became an Associate Certified Coach, the same year she completed her Coaching Teens & College Students with AD/HD with JST Coaching LLc..
Brenda is a Mohawk of the Tynendenga First Nation Reservation and is of the Turtle Clan. She has done work with Native Wind Consulting, Restoring Balance Consulting and Six Nations Child and Family Services, Native Women's Association of Canada, and White Bison a Wellbriety Movement completing the Mothers of Tradition Training.
She completed her Family Group Decision Making Training and maintains positions on both the George Hull Center and ADR-Link Provincial Rosters.
She is presently completing her training for Family Law and Child Protection Mediator.
Please feel free to contact Brenda and see if you and she are a fit to go forward in a coaching relationship.

"We are all light workers, sometimes we need a little help to find the light…"