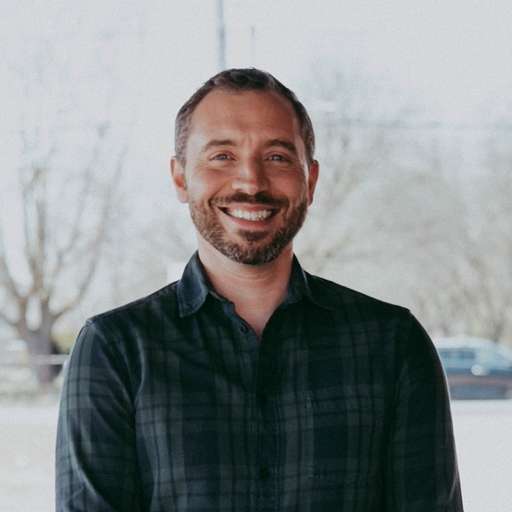 Andrew Saliba
Hi! My name is Andrew and I look forward to meeting you.
I'm interested in working with adults and young adults from all backgrounds who may be going through loss, grief, divorce, relationship issues, parenting concerns, anxiety, depression, frustration, anger, irritability, low mood, ruminating thoughts, or struggling with an overall sense of lagging mental health.
I look forward to learning about you. I will work hard at building a strong relationship with you that's built on trust and one where you feel accepted and understood. I believe that together, you and I can work to get you to a better place, arrive at solutions, gain an understanding of yourself, and leave you with an overall better sense of well-being.
My journey has been neither easy nor straightforward, however, I believe that it has acted as a springboard that forced me to ask many of life's tough questions. I believe it has led me to cultivate greater self-awareness, and stability and has drawn out compassion in me for those in need of support.   I believe everyone needs a safe place to share, to process, and to seek healing. What you are going through matters and what has led you to seek out counselling is important.
Under the supervision of Dr. Laurie Ponsford-Hill, Andrew is pursuing his Master of Arts in Counselling through Providence Theological Seminary and his Canadian Certified Counsellor designation (CCC) through the Canadian Counsellors and Psychotherapy Association (CCPA).
Andrew is currently accepting new clients for virtual, over-the-phone, or in-person sessions through the ACT by Donation Program at The Counselling House ($25.00 plus HST per session).
To Register for the ACT by Donation Program please fill out the registration here:
http://www.thecounsellinghouse.ca/accrediting-counsellors-therapists-program-london-woodstock/