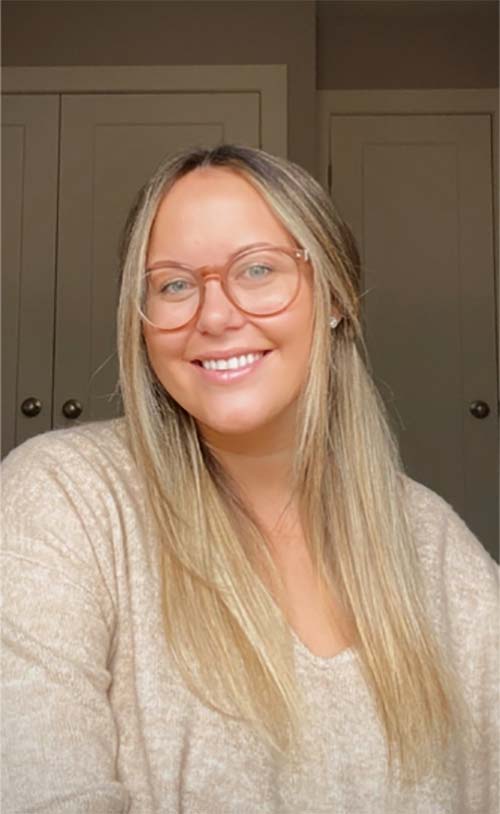 Dawn Cronin
Offering free counselling…
About Dawn:
Deeply passionate in her work, Dawn's counselling approach is supportive and encouraging, allowing you to feel safe, and accepted within your therapy sessions together.
Dawn is currently completing her Master of Arts in Counselling Psychology and has obtained an Honours Bachelor of Arts degree from the University of Western Ontario, majoring in Psychology. Dawn has fulfilled the coursework requirements for her graduate education and completing her placement under the supervision of Laurie Ponsford-Hill at The Counselling House.
Dawn has previously worked in various mental health settings, such as in a women's shelter, and for Mental Health Outpatient Services at the Huron Perth Health Care Alliance.
Building on her integrative knowledge, Dawn meets your needs in a way that feels most comfortable for you.
Dawn is offering both in-person and e-counselling. She can work with you to address any barriers to best meet your personal goals.
To register for the Accrediting Counsellors and Therapists Program please visit here.