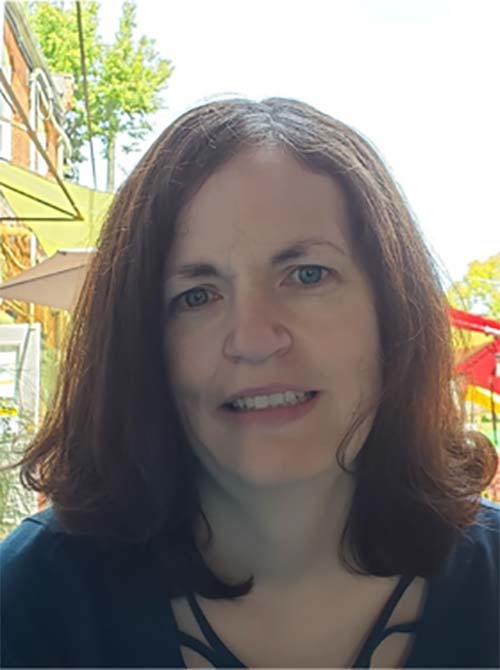 Heather Comeau
Student Counsellor providing Free Telehealth Counselling
BSc Psychology- University of Prince Edward Island
MACP Student- Yorkville University
About Heather:
Heather is a graduate student in the MA in Counselling Psychology program at Yorkville University and will be completing her practicum here at The Counselling House under the supervision of Laurie Ponsford-Hill. She will be offering her counseling services at no charge throughout this practicum and looks forward to supporting individuals and families experiencing issues related to Anxiety, Depression, Trauma, Grief, and Relationships. Through volunteering at the Distress Line Halton, Heather is aware of mental health trends facing adolescents and adults.
Heather is empathetic and genuine; she will listen to your needs and work to collaboratively establish a therapeutic relationship with you. You will leave the counseling session feeling support and trust that will encourage you to take the next step. Together we will begin to establish a healthy safe bright future.
After completing her BSc in Psychology at the University of Prince Edward Island, Heather worked for several larger companies undertaking roles in Human Resources and Insurance Underwriting. A desire to help people in a more defined personal way led her to further her education. She has experience collaborating in culturally diverse working environments. She has experienced in her own life many of the challenges that people face today. Heather is originally from the Maritimes and lives in the GTA with her husband and two energetic children.
Heather's strengths include compassion, inquisitiveness, motivation, and a genuine desire to help people. At The Counselling House, she will work to create a warm and non-judgmental space to empower clients to become their best selves.
To register for the Accrediting Counsellors and Therapists Program please visit here.