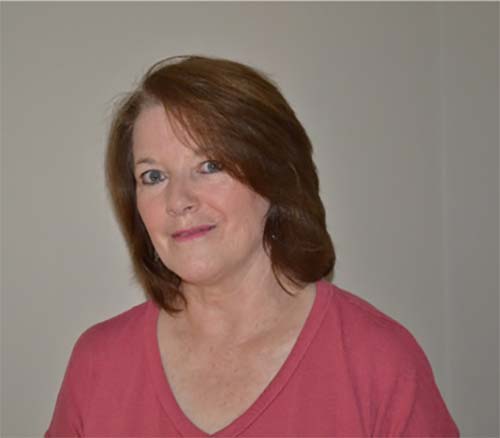 Janet Sheldon
London and Woodstock Student Counsellor Providing Free Counselling
Contact Janet
Janet Sheldon is currently a student in the Master of Arts in Counselling Psychology program at Yorkville University. She holds a Bachelor of Arts degree with a major in Psychology and a Bachelor of Education, both from York University. Janet is excited to gain experience as a student counsellor at The Counselling House under the supervision of Laurie Ponsford-Hill.
Janet is a caring and empathetic listener. She has a strong desire to come alongside people of all ages who are seeking support with life challenges while building a positive therapeutic relationship. Janet believes that each person has unique strengths and needs which will determine the course of therapy. Her career as an educator has provided her with a wealth of experience supporting students and parents in a variety of ways. Janet is seeking to develop her skills and knowledge using a holistic and collaborative approach to counselling.
Through the internship program at The Counselling House, Janet is able to offer free counselling in a confidential and safe setting. She provides in-person counselling and sessions via telephone or Zoom. New clients are welcome to contact her.
To register for the Accrediting Counsellors and Therapists Program please visit here.