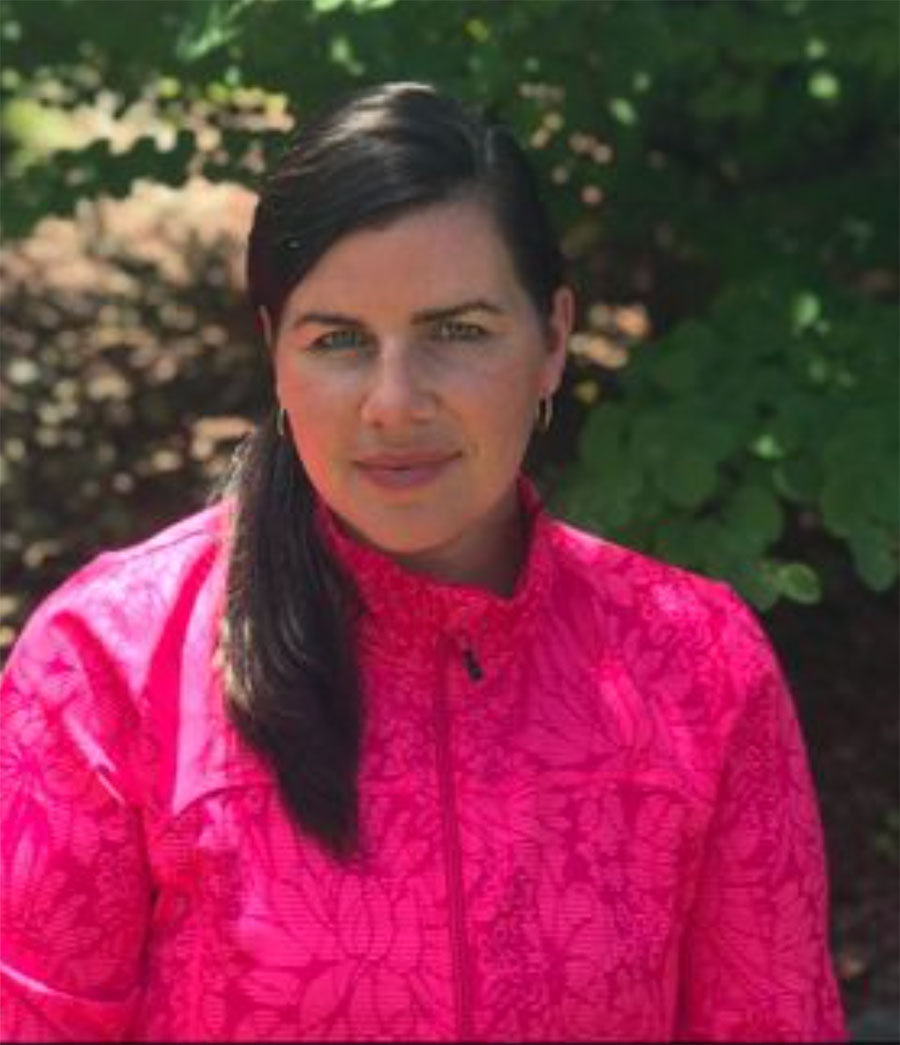 Jennifer Neeb
Student Counsellor Offering Free Counselling
Accrediting Psychotherapist at The Counselling House, Woodstock
Bachelor of Arts – University of Guelph
Master of Arts in Counselling Psychology – Yorkville University
About Jennifer:
Jennifer  is currently completing her practicum through The Counselling House in Woodstock alongside Dr. Laurie Ponsford-Hill. Jennifer is open-minded, compassionate, and empathetic. She takes a non-judgmental approach in therapy to provide an inviting and safe environment where individuals feel heard and supported. She is
dedicated and works hard to provide an environment that is both open and safe to discuss any thoughts, emotions, experiences, or concerns.
Jennifer is goal-oriented and takes a collaborative approach in therapy. She understands that all individuals are diverse and thus, require interventions that are catered towards each individual's unique needs.

Jennifer has experience volunteering for Community Torchlight, a distress line located in Guelph, Ontario which helped to develop active listening skills, empathy, and open-mindedness towards a variety of lifestyles and situations. She has worked with individuals of all ages with a wide variety of concerns such as self-harm, suicidal ideation, depression, abuse, loss, sexual orientation, anxiety, and self-esteem.  She provides safe, comfortable, and confidential services that work towards meeting each individual's goals. She is pleased to be able to offer counselling services to those who require ongoing support.
To register for the Accrediting Counsellors and Therapists Program please visit here.