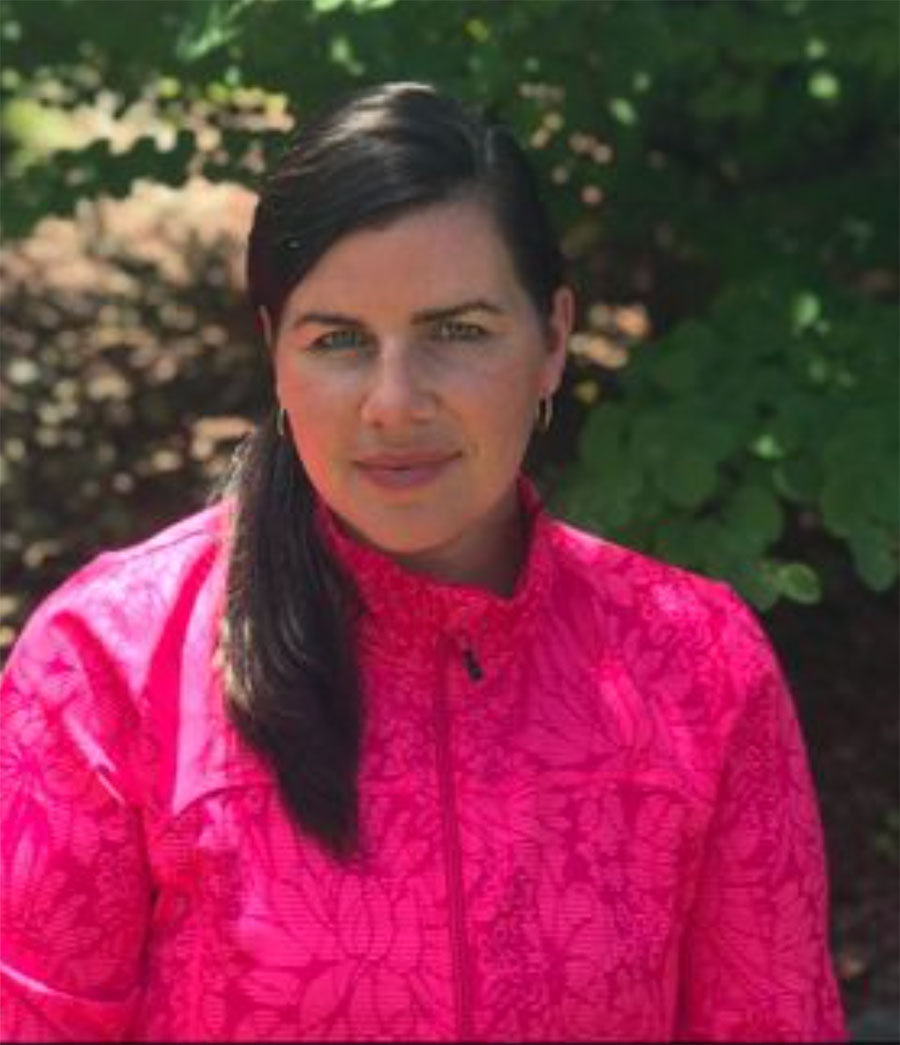 Jennifer Neeb
ACT Graduate
Accrediting Psychotherapist at The Counselling House, Woodstock
Bachelor of Arts – University of Guelph
Master of Arts in Counselling Psychology – Yorkville University
About Jennifer:
The first thing you can expect when you work with Jennifer is a safe place to tell your story.
Jennifer practices person-centered therapy, a practice that supports changes for those who are ready to make them. She honors you as the expert in your own life and will assist you in uncovering your untapped potential and innate wisdom to meet your goals. She also appreciates the desire for direction and additionally offers support through solution focused and cognitive behaviour therapy techniques. She values the relationship that is formed with clients and strives to prioritize an empathetic, warm, caring, and compassionate approach.
Jennifer looks forward to working collaboratively with you in addressing the challenges you are facing, personally, relationally, or professionally. She welcomes clients from all backgrounds and life stages with hopeful and engaging support.
•     Anxiety and depression
•     Transforming negative thought processes
•     Grief and loss
•     Perinatal mental health
•     Navigating Different Life stages
•     Setting Healthy boundaries
•     Self advocacy
•     Social skills training
•     Family of Origin processing
•     Relational trauma and breakdown
•     Workplace stress
•     Challenging relationships
•     Parenting
•     Stress management
Jennifer is offering virtual sessions through phone or video from the comfort of a location of your choosing.