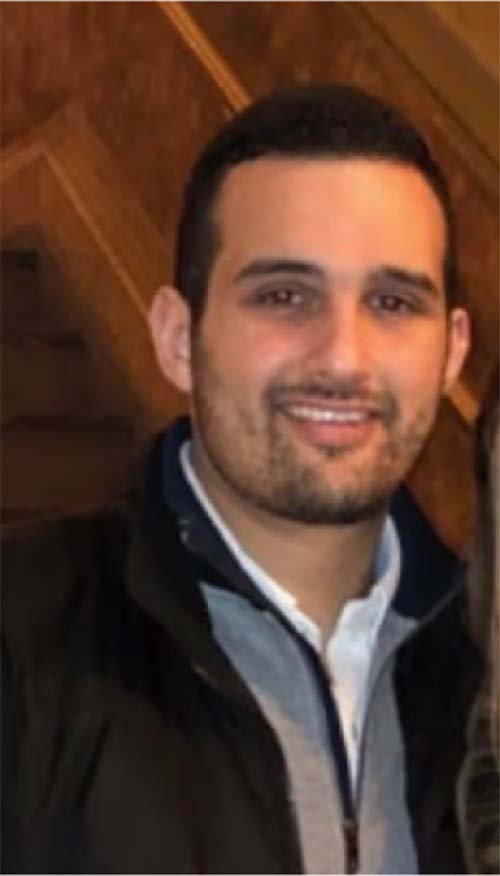 JJ Emanuel
Counselling for Boys, Male Youth and Men
About JJ:
JJ graduated from Touro University Worldwide where he obtained his Masters in Marriage and Family Therapy. He completed his practicum at The Counselling House under the supervision of Dr. Laurie Ponsford-Hill where he counselled young and adult men as well as couples. Before joining The Counselling House, JJ began his practicum as part of a guidance team at an all-boys high school in Toronto.
With the guidance of his mentors through adolescence and early adulthood, JJ established the belief that each person has something unique to give to the world and much of what he does is centred around this belief. As much of his formative years were spent contemplating and discussing issues related to men, he has a particular comfort dealing with the issues men face integrating their beliefs and values into society. He brings experience dealing with matters such as anxiety, depression, relationships, religion and life adjustments. JJ is laid back and easy to talk to, so please don't hesitate to reach out.
To register for the Accrediting Counsellors and Therapists Program please visit here.