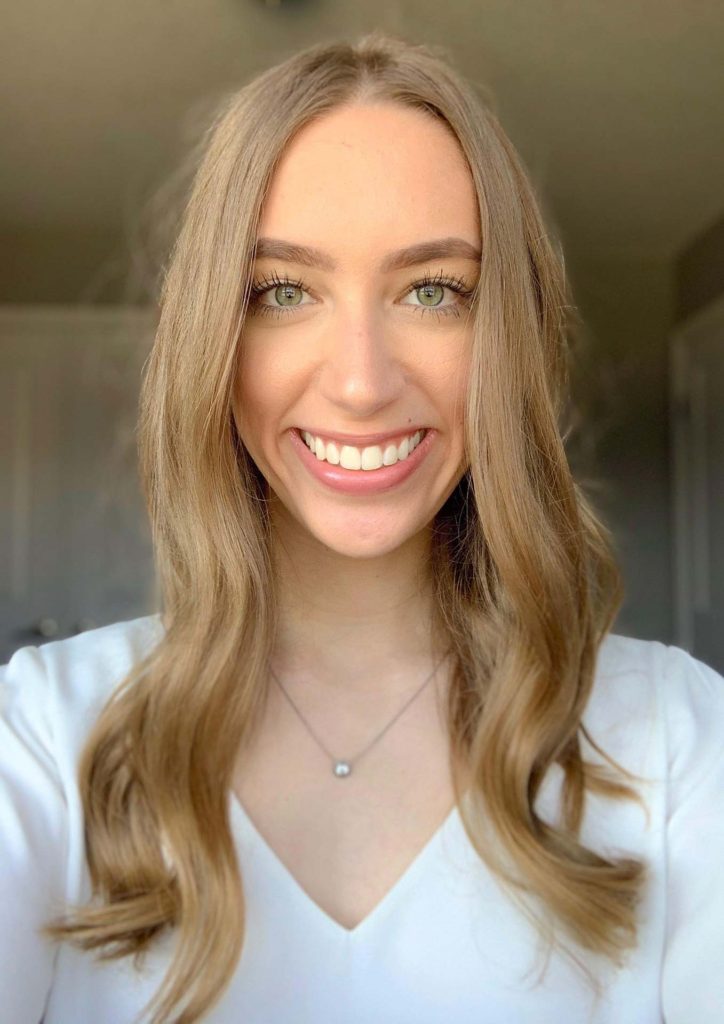 Leah Marcoccia
Student Counsellor providing free counselling services.
BA Psychology Specialization – Western University
MACP Student – Yorkville University
Contact Leah
marcoccialeah@gmail.com, or phone at 226-289-8547
About Leah:
Leah is currently a graduate student in the Masters of Art in Counselling Psychology Program, delivered through Yorkville University. After successful achievement of coursework, Leah is completing her practicum at The Counselling House, alongside supervisor, Laurie Ponsford-Hill. Leah is interested in working with children and adolescents, and young adults.
Leah is a 2018 Western Alumni. She completed her four year undergraduate degree, receiving a BA with a Specialization in Psychology. Leah has volunteered with various associations, such as the Canadian Mental Health Association (CMHA) and London Health Sciences Center (LHSC), and is passionate about mental health.
Leah conveys a nonjudgmental, empathetic approach with her clientele. She aims to generate a safe and comfortable therapeutic environment for all clients, as she believes this is the foundation for which successful services will ensue. As a student-counsellor, Leah will help to build individual strength and acquire new skills. She will work with you to overcome adversity through exploration of adaptive coping mechanisms to meet your personalized goals.
Leah is open to in-person and/or e-counselling. Leah looks forward to working in collaboration with all clients, and is enthusiastic about beginning her career to meet the needs of those seeking services. Please reach out for further inquiries.