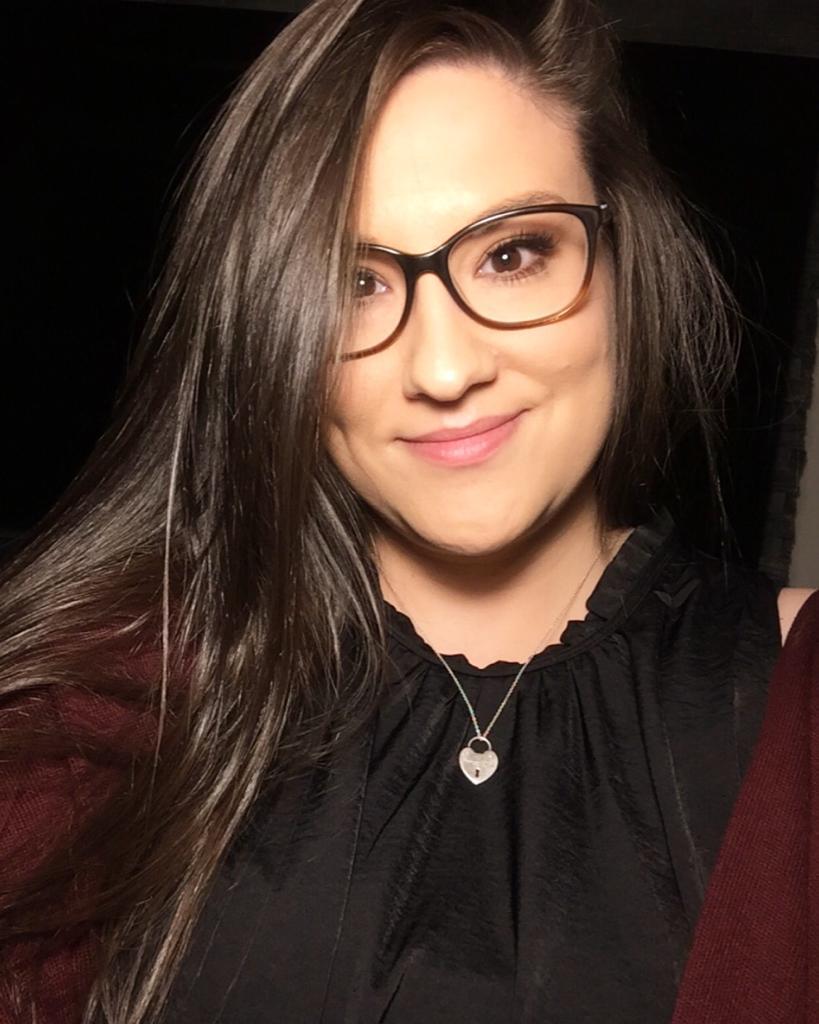 Appointments, Questions, Rates
For appointments, questions, or more information, contact Leiki at leiki.counselling@gmail.com. Offices are located in London and Woodstock!
Leiki will be providing Free Counselling
Leiki Lomp
London and Woodstock Student Counsellor
BA Psychology – State University of New York at Potsdam
MACP student – Yorkville University
About Leiki:
Leiki is a current graduate student of the Master of Arts in Counselling Psychology program through Yorkville University. She is completing her practicum at The Counselling House alongside Dr. Laurie Ponsford-Hill. Leiki obtained her Bachelor of Arts in Psychology from the State University of New York at Potsdam.
Leiki is a compassionate, positive, empathetic, and kind student who operates from a client-centred and non-judgmental approach. She strives to help clients in any way she can, while providing a comfortable, confidential, and supportive atmosphere. Leiki places an importance on the ability to develop a genuine connection with each client, working collaboratively to determine appropriate techniques and solutions that best suit them and their needs or concerns.
Leiki has volunteer experience working with different age groups, from youth girls to the elderly. Her experience has been extremely rewarding and has provided her with the tools and skillset required to help clients grow. She is excited to begin her career as a counsellor and is dedicated to providing clients with an open and safe environment in order to assist her clients in achieving their goals.