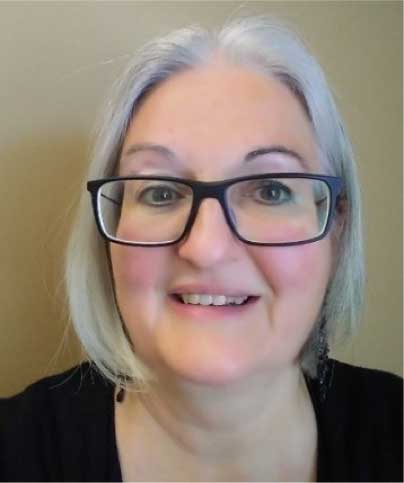 Liz Sallows
London and Woodstock Student Counsellor
Master of Counselling Psychology – Yorkville University
About Liz:
Liz is honoured to be completing the final requirements for a Master of Counselling Psychology through Yorkville University, under the supervision of Dr. Laurie Ponsford-Hill of The Counselling House. Liz's previous experience has been in the fields of education and psychology, and she is excited to be able to offer her counselling services for free through this program at The Counselling House.
Liz has experience counselling in numerous areas, including the difficulties of living with anxiety and depression, and the effects that abuse, loss and trauma have on day-to-day life. In her work as a birth professional, Liz also has much experience assisting families during pregnancy and the postpartum stages.
Using a holistic and integrative approach, Liz provides counselling in an encouraging and non-judgmental environment. Believing in the benefits of a strong relationship with her clients, and recognizing the capabilities of those clients, Liz provides support and guidance during their journey to greater well-being.