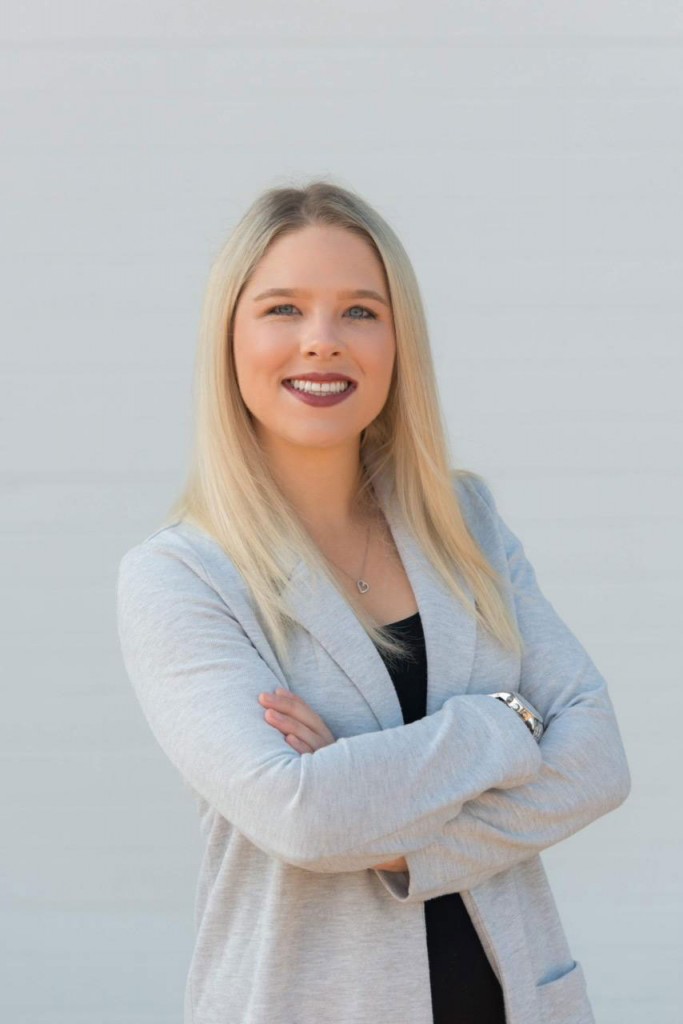 Appointments, Questions, Rates
For appointments, questions, or more information, contact Corrie at c.elliott4971@o365.ncu.edu. Offices are located in London and Woodstock!
Corrie Elliott
London and Woodstock Student Counsellor
Bachelor's of Psychology – University of Western Ontario

Masters in Marriage and Family Therapy Student – Northcentral University
About Corrie:
Corrie is currently completing her Masters in Marriage and Family Therapy through Northcentral University. Dr. Laurie Ponsford-Hill is currently acting as a supervisor for Corrie at The Counseling House in London ON and Woodstock ON. Corrie received her Bachelor's of Psychology through the University of Western Ontario.
Corrie is a sympathetic, non-judgmental, empathetic and client focused student. Corrie operates from a humanistic, systemic and client-centered approach. Corrie works to foster an open and welcoming environment for clients to express their thoughts, emotions, and experiences.
Corrie has experience volunteering for The Sexual Assault Center in London as a crisis call volunteer which aided her ability for sympathetic listening and better understanding verbal distress cues. Corrie also has research experience in The University of Western Ontario's working on sexuality based and polyamours based research studies. Corrie's research experience has increased her knowledge and experience discussing couples' sexuality and different relationship structures.
I look forward to the opportunity to meet with you and possibly begin a therapeutic relationship. As a student of Marriage and Family Therapy I will strive to explore and assist you in overcoming conflict and improving relationships when necessary with respect understanding.