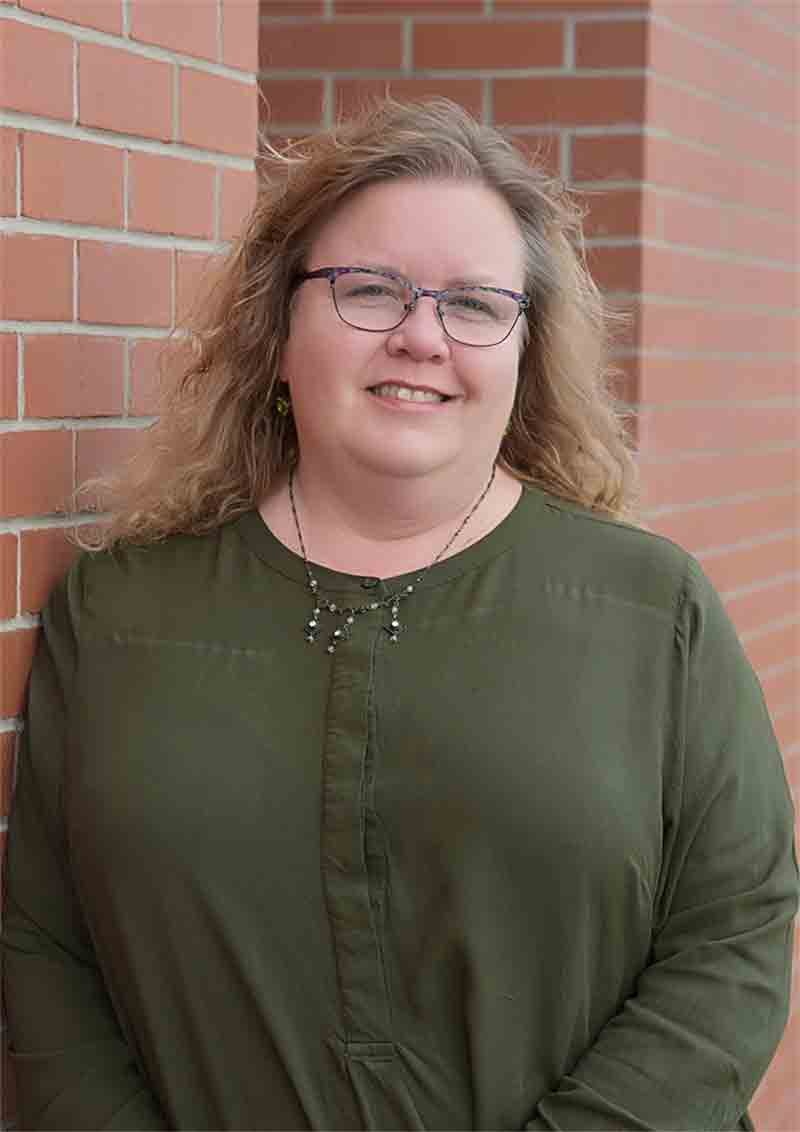 Lori Broughton
London and Woodstock Counsellor
About Lori:
Lori completed her Master of Arts in Counselling Psychology through Yorkville University. She has completed her practicum at the Counselling House alongside Laurie Ponsford-Hill. She holds a Bachelor of Applied Science from the University of Guelph, with an emphasis in Youth Services. In addition, she completed Career Development Practitioner certification at Conestoga College.
Her work has been focused around Career Counselling and supporting inclusive daily living of those living with a disability. Both areas of work have supported a counselling style built on authenticity, trust and collaborative relationships. She supports discussions inclusive of all lifestyle choices and appreciates that challenges present in diverse aspects of our lives.
Conversations are solution focused and client centred within a safe, non judgemental space. Lori offers counselling in person, via Zoom or on telephone as needed. In person counselling is available through the Woodstock or Port Stanley office.