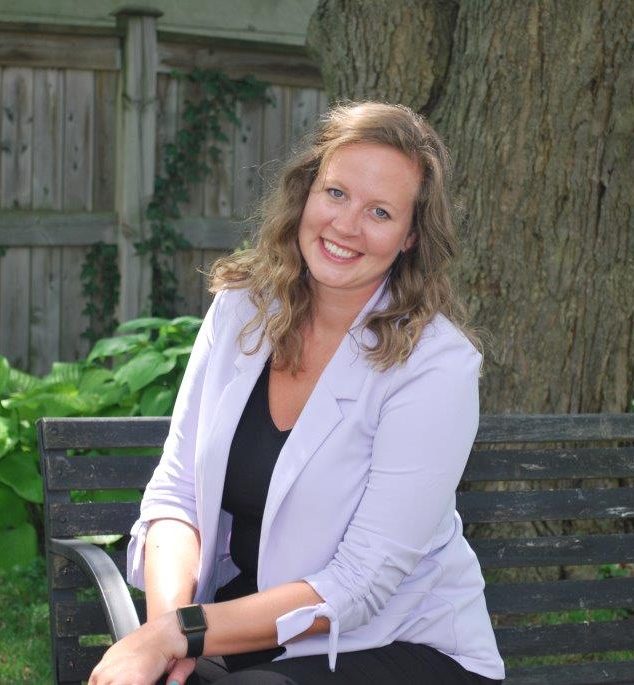 Marissa Parker
BASc Child, Youth & Family – University of Guelph
Autism and Behavioural Science Graduate Certificate – Fanshawe College
MA Counselling Psychology – Yorkville University
About Marissa:
Marissa completed her Master of Arts in Counselling Psychology through Yorkville University and received her undergraduate degree from the University of Guelph. Along with her undergraduate degree, Marissa obtained and Early Childhood Education certificate. She graduated from Fanshawe College with a graduate certificate in Autism and Behavioural Science.
Marissa has worked in the field of behaviour therapy with children who have Autism for almost ten years. Before this she worked as an Early Childhood Educator and provided respite care. Marissa has experience working and volunteering in women's shelters, both through crisis lines and in-person sessions. During her time in the master's program, Marissa completed her practicum at The Counselling House under the supervision of Laurie Ponsford-Hill. During this time Marissa worked with both individuals and couples in in-person and virtual sessions.
Marissa enjoys working with individuals, both adult and children, with anxiety. She uses a client focused, trauma informed approach to counselling. Marissa believes that the key to a successful counselling experience starts with a strong therapeutic relationship that involves trust, feeling secure, being heard, and continues with encouragement. Marissa helps guide her clients to achieve their goals, in a way that each client finds works for them.
Marissa offers counselling in person, virtually, or over the telephone. In person counselling can occur in Port Stanley or London.