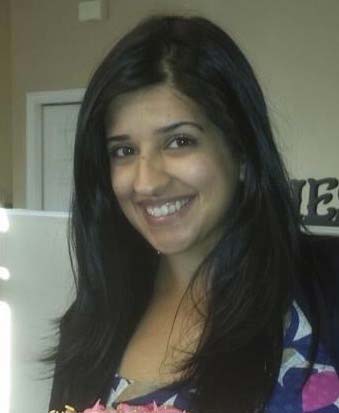 Appointments, Questions, Rates
Free Counselling Services Provided by Student Counsellor Natasha Doyle
Natasha Doyle
Student Counsellor providing free counselling services.
About Natasha:
Natasha is currently attending Wilfrid Laurier University where she is working towards obtaining her Masters in Social Work. She is currently completing her placement at The Counselling House under the supervision of Dr. Laurie Ponsford-Hill. Natasha received her Bachelors of Science in Psychology in 2006 from McMaster University.
Natasha is an open-minded, compassionate, and empathetic counsellor who focuses on building good rapport and a strong therapeutic relationship in an effort to understand each individual's unique circumstances and situation. Natasha aims to provide a safe and non-judgmental space in which the service user can shape the time spent together and feel empowered and active in the work that is completed. She is passionate about incorporating mindfulness into the therapeutic process.
Natasha has worked with children and adolescents facing a variety of challenges including ADHD, OCD, depression, anxiety, trauma, and attachment disruptions. She has also worked with supporting families and caregivers in meeting their child's needs as well as supporting connecting them with community resources. Natasha has many years of experience working with children and adolescents, however is open and comfortable working with service users of any age.