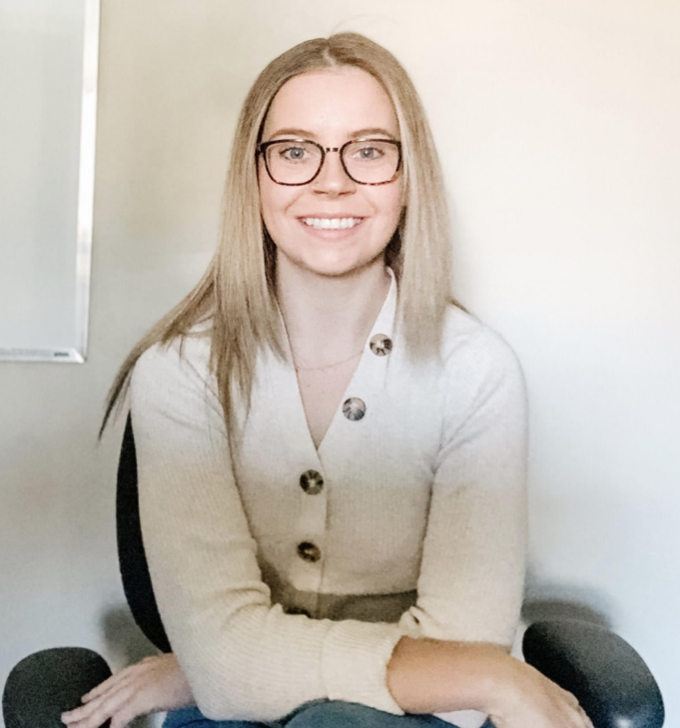 Nicole
Student Counsellor providing Free Student Counselling Services
Master of Arts in Counselling Psychology at Yorkville University
About Nicole:
Nicole is passionate about providing a supportive, empathetic, and non-judgemental space for her clients to develop a deeper understanding of self. Nicole is interested in working with clients faced with anxiety and depression.
Nicole has completed the course work of her Master of Arts in Counselling Psychology at Yorkville University. She is completing her practicum at The Counselling House under the supervision of Laurie Ponsford-Hill.
Nicole has experience working with children and their families as a family service worker providing crisis intervention, safety planning, support and mental health wellness.
Register for the Accrediting Counsellors and Therapists Program here: http://www.thecounsellinghouse.ca/accrediting-counsellors-therapists-program-london-woodstock/