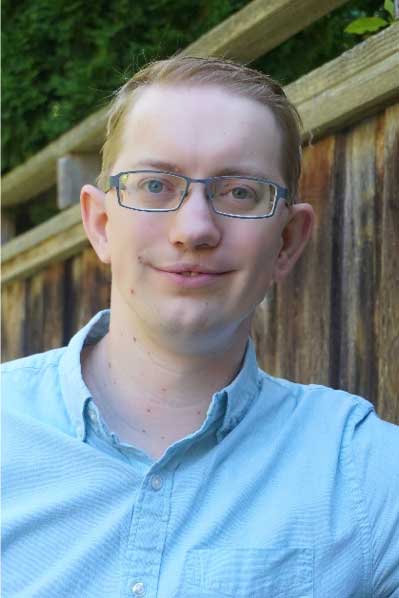 Peter Frieswick
Student Counsellor providing Free Telehealth Counselling
Bachelor of Arts, English – Redeemer University
Master of Arts, English – University of New Brunswick
Master of Arts, Counselling Psychology – Yorkville University
About Peter:
Peter understands that there is nothing normal about the new normal. Nothing is as stable or as predictable as you once thought. Feeling disconnected from others can be so disheartening. It's no wonder that you feel fatigued, depressed, or irritable so often.
Whether you are looking for a leg up, a new perspective, or to recapture hope, Peter would love to connect with you. He provides compassionate counselling for a variety of issues, including stress, depression, and anxiety. He is passionate about helping people improve their relationships, navigate life transitions, gain personal insight, and become resilient.
Peter has a background in not-for-profit ministry, youth mentoring, and spiritual counselling. He is currently completing Yorkville University's Master of Arts in Counselling Psychology program. Through the internship program at The Counselling House, Peter is able to offer free, confidential counselling. Peter meets clients in the comfort of their own homes through video or phone.
To register for the Accrediting Counsellors and Therapists Program please visit here.