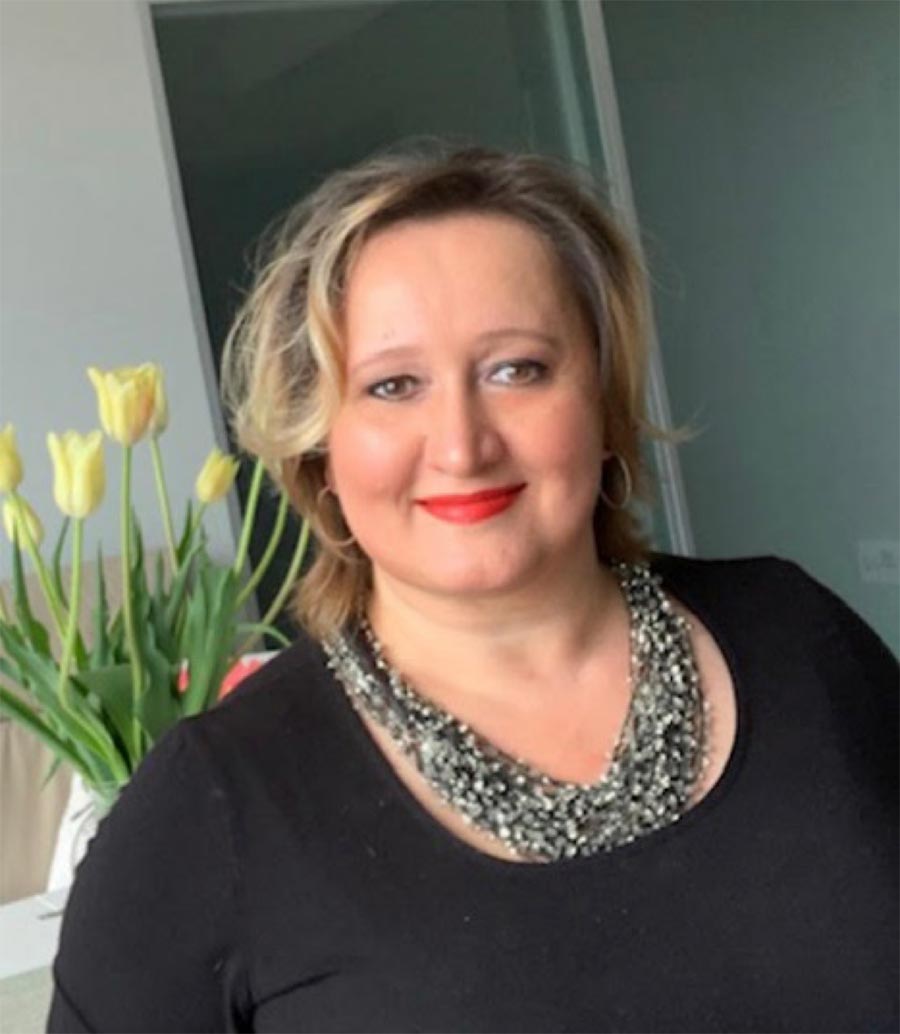 Renata Fulawka
Student Counsellor Offering Free Counselling & Telehealth (Woodstock Location & Online)
B.A. HR Management– York University
MACP – Yorkville University (MA-c)
About Renata:
Life is constantly throwing us challenges and trials that draw our focus away from living with purpose. Renata is passionate about helping clients to overcome personal struggles, find inspiration, motivation and joy.
A life-long learner, Renata brings experience from over 19 years working in diverse roles, and has been supporting families, couples and individuals in the mental health field since 2015. She has a BA in Human Resources, is a certified Project Management Professional, a Master Neurolinguistic Programming Coach, and is completing a Master of Arts in Counselling Psychology (MACP).
Renata is pleased to offer therapy to individuals, couples and families. She incorporates mindfulness and compassion in a strengths-based approach to overcoming issues such as anxiety and depression. Together, you will get to the heart of the matter, address limiting beliefs, regulate emotions by applying healthy communication and boundaries in your life. This will lead to reduced stress and emotional healing as you follow a path toward hope, purpose, inner peace and joy.
Renata believes in expanding human potential and well-being, because hardship and pain are part of living, but you do not have to face it alone.  It is Renata's passion to guide individuals to heal their emotional wounds, accept and use failures as motivation and increase self-confidence, self-worth, resilience, and self-actualization so they are able to stand in their power and live life on purpose. You'll gain new perspective, experience enlightenment, and discover yourself in a safe and trusting space.
Renata offers free counselling in-person at the Woodstock location, by phone, or online, under the supervision of Dr. Laurie Ponsford-Hill at The Counselling House.
Register to see Renata through the Accrediting Counsellors and Therapists Program please visit here.