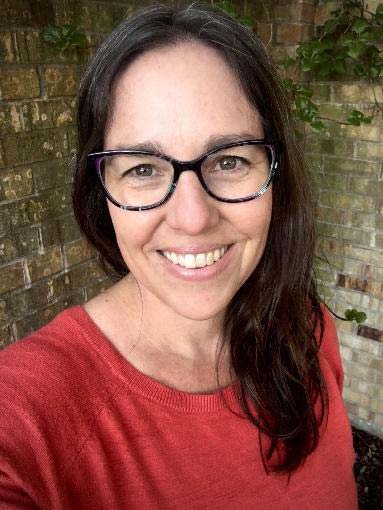 Tricia McConnell
Student Counsellor providing free counselling services
About Tricia:
Tricia is a kind, compassionate, and intuitive individual who has a passion for working with people. Her open and warm demeanor contribute to her ability to connect with her clients, and to build a safe and non-judgmental relationship. Her goal is to accompany each client on their own unique journey, supporting them towards deeper personal insight, self-discovery, and enhanced well-being.
Tricia began her educational journey by attaining her Bachelor of Arts, with majors in Psychology and Sociology, from the University of Guelph while spending one year as a visiting student with the University of British Columbia. In the years following, she chose the study of people through a different lens as she completed her Photography Certificate and entered the world of professional photography on the West coast of Canada. More recently, she completed her coursework for her Master of Arts in Counselling Psychology with Yorkville University, and is now completing her practicum requirement under the supervision of Dr. Laurie Ponsford-Hill at The Counselling House.
Tricia looks forward to working with individual and couples with a variety of experiences including anxiety, depression, low-self esteem, and relational issues. Tricia is also an ally of the LGBTQ+ population. She is pleased to offer her counselling services for free throughout her internship at The Counselling House.
"I am passionate about supporting my clients through a holistic approach, integrating several therapeutic methods to offer therapy that is personalized to meet each individual's style and needs. My diverse life experiences provide me with a broad perspective and an ability to think creatively as I work with you to gain new insight, develop skills, overcome challenges, and to find your inner balance."