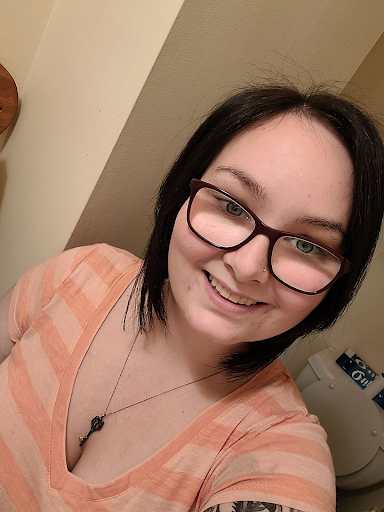 Charlotte Maclean
London and Woodstock Student Counsellor
BA Forensic Psychology– University of Ontario Institute of Technology
Addictions and Mental Health Graduate Certificate – Durham College
MA Counselling Psychology – Yorkville University
About Charlotte
Charlotte is happy to continue working under the supervision of Dr. Laurie Ponsford-Hill in the ACT-G program.
Charlotte has a Bachelor of Arts Degree from UOIT with a Major in Forensic Psychology, and a Graduate Certificate in Addiction and Mental Health from Durham College. She has completed her Master of Arts in Counselling Psychology at Yorkville University. Under the supervision of Laurie Ponsford-Hill, Charlotte is continuing at the Counselling House providing psychotherapy services.
Charlotte has worked with a diverse group of clients in various settings and through several modalities. She has experience working with individuals, couples, and youth under 18. Charlotte also has experience working with harm reduction and family development. Working with a variety of theoretical orientations including humanistic, cognitive, behavioural, has provided safety/relapse-prevention planning, skill development, and mental health advocacy, all while working within a trauma-informed and harm-reduction framework.
Charlotte believes that building strong therapeutic relationships based on openness, trust, empathy, and understanding is the basis for a good therapeutic rapport.
Charlotte can work collaboratively with clients to support them through challenges such as anxiety, substance use, depression, loss, emotion regulation, challenges, and other significant life transitions and changes.