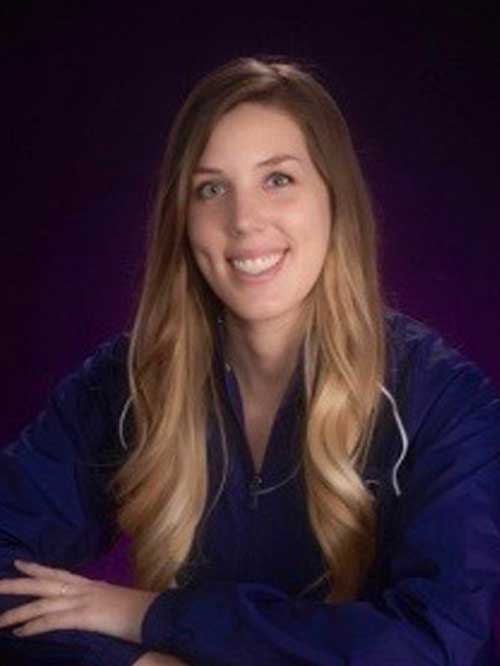 Kelly Bedek
Woodstock and London Counsellor
BA Psychology – Western University

MACP – Yorkville University
About Kelly:
Kelly is a current graduate student of the Master of Arts in Counselling Psychology program through Yorkville University. She has completed her practicum at The Counselling House alongside Laurie Ponsford-Hill. Kelly has obtained her Bachelor of Arts with an Honors Specialization in Psychology from Western University.
Kelly is a positive and empathic worker. She operates from a non-judgmental approach to ensure clients feel safe and comfortable within the counselling environment. As a counsellor she will work with you to address any challenges or concerns you are facing in your life, by building up personal strengths and using interventions that best suit you.
Kelly also works at a mental health hospital and has extensive experience working with adults with mild to severe mental health disorders. She has also had placements and research opportunities within school boards and a community agency advocating and supporting young person's mental health. Kelly is excited to begin her career in counselling and is dedicated to helping clients find hope in a confidential and supportive setting.