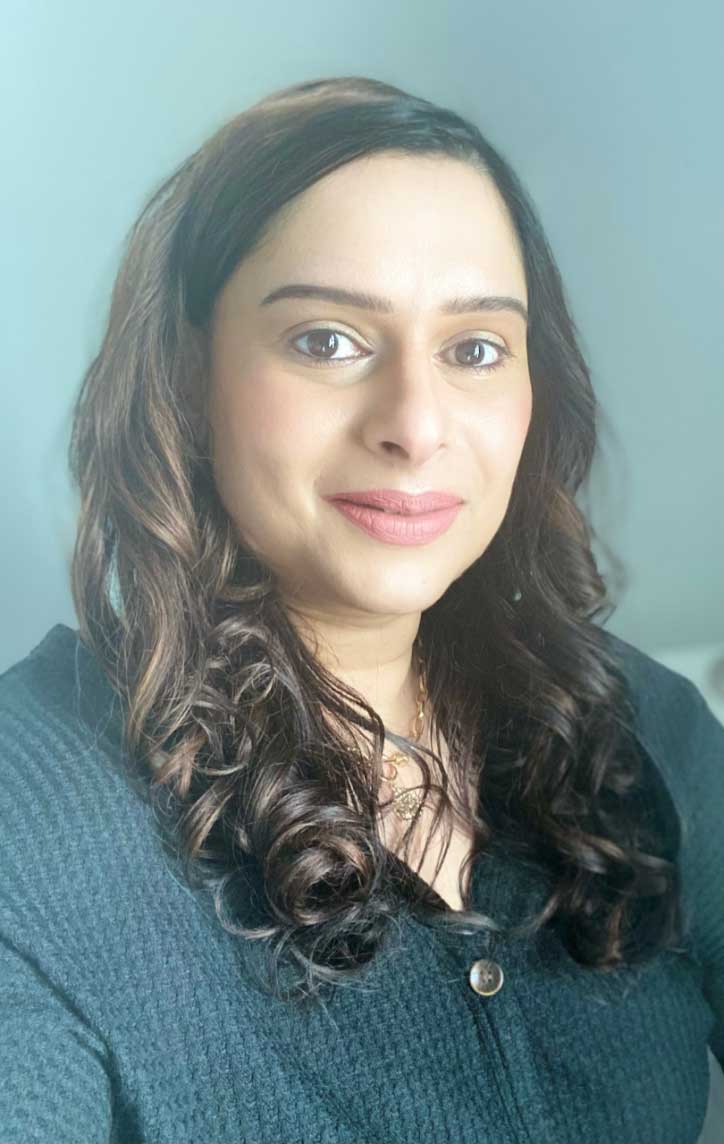 Zainab Khimji
Student Counsellor providing Free Student Counselling
Bachelor of Arts Honors degree in Clinical Psychology- University of South Africa, Pretoria. South Africa.
Master of Arts in Counselling Psychology – Yorkville University, Canada.
About Zainab:
Zainab has a bachelor's degree with a major in psychology and a BA Honours degree in clinical psychology from The University of South Africa, Pretoria. She is currently completing her Master of Arts in Counselling Psychology with Yorkville University, Canada. Zainab is offering free virtual psychotherapy sessions, under the supervision of Dr. Laurie Ponsford-Hill.
Zainab's areas of expertise include depression, anxiety with specialized training in social anxiety and generalized anxiety. She can assist with life transitions, navigating stressful life events, grief, self esteem issues, codependency within relationships, and a variety of other mental health struggles through promoting healthy coping strategies. She employs a culturally sensitive lens. The therapeutic modalities she uses include cognitive behavioral therapy (CBT), psychodynamic therapy with specific focus on early attachment theory, and solution focused therapy. Though she draws from these modalities, she believes each client has unique life experiences, and therefore she employs a tailor-made approach using these and other psychological modalities that best promote healing. She is known to create an empathetic, non judgemental, goal oriented, safe therapeutic space for her clients. She warmly welcomes you to begin your healing journey with her working with you.
Register for the Accrediting Counsellors and Therapists Program here: http://www.thecounsellinghouse.ca/accrediting-counsellors-therapists-program-london-woodstock/