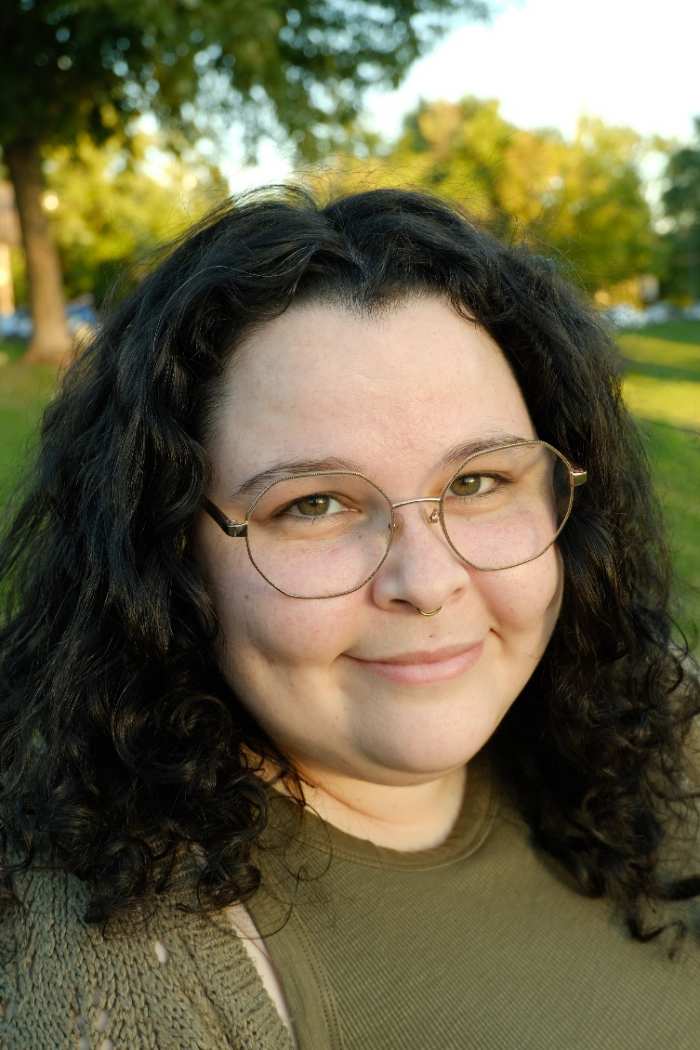 Charlie Parker-McKay
Student Therapist providing Low-Cost online Therapy
Master of Arts in Counselling Psychology – Yorkville University
Honours Bachelor of Arts in Sexual Diversity Studies & Women and Gender Studies – University of Toronto
About Charlie:
Charlie is a Registered Psychotherapist (Qualifying). Charlie has completed the required coursework for their Master of Arts in Counselling psychology and is completing their practicum by providing low-cost online therapy under the supervision of Laurie Ponsford-Hill at The Counselling House.
Charlie is a trauma-focused holistic therapist that operates from culturally informed, intersectional, anti-racist, feminist, and 2SLQBTQ+-affirming values. They provide strengths-based, client-centred therapy that fosters connection to the mind, body, spirit, community, and whole self. They are passionate about creating a supportive space where you can explore your values and intersecting identities, build self-compassion, set boundaries, and heal from childhood and complex traumas. They value working together to build a relationship based on trust and compassion that recognizes and empowers your lived experiences and authentic self.
Charlie specializes in working with 2SLGBTQ+ youth and adults, and those with lived experiences of discrimination, chronic illness, chronic pain, childhood and complex trauma, PTSD, anxiety, and ADHD. They are trained in Acceptance and Commitment therapy, and trauma-informed, psychodynamic, narrative, and mindfulness-based modalities.
Charlie believes that you are the only one who can tell the story of your thoughts, feelings and experiences, and they will create a safe, warm, and compassionate space to explore what these experiences mean to you and support you on your healing journey. They welcome people from all backgrounds and are honoured to meet all parts that make up who you are.
To register please visit: http://www.thecounsellinghouse.ca/accrediting-counsellors-therapists-program-london-woodstock/