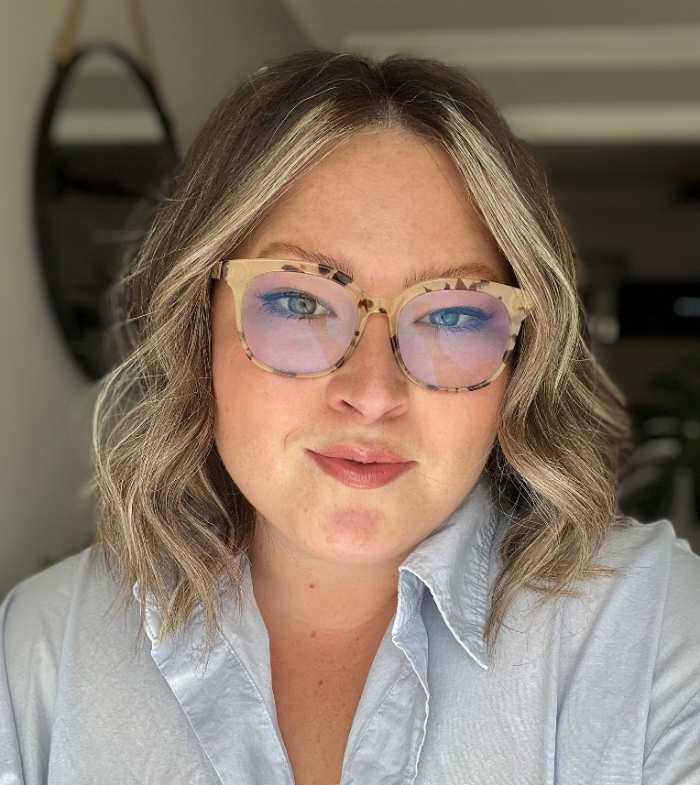 Kayla
Master's Student Providing Low-Cost Counselling in London & Woodstock
About Kayla (she/her):
My name is Kayla. I'm a Registered Psychotherapist (Qualifying) currently completing the practicum component of a Master of Arts in Counselling Psychology through Yorkville University. Prior to making the transition to the mental health field, I have experience working in multiple different industries which gave me lived insight into the struggles associated with work-life balance, burnout, and the search for purpose. My educational background also includes a BA in Political Science and Social Justice & Peace Studies from King's at Western University.v
I believe that therapy should be a collaborative process through which we learn from each other. I'm here to help you navigate the process of self-healing by sharing new insights, skills and strategies to support your goals along the way. There's no one-size-fits-all approach that will work for everyone, so I draw on a range of treatment approaches from my training based on what will be the best fit for you. I welcome adolescent and adult clients of all identities, social and cultural backgrounds. My goal is to create a safe space where you can be your full authentic self and share your story without judgment.
Kayla is offering counselling services by donation in London and online through the Accrediting Counsellors and Therapists (ACT) by Donation Program under the supervision of Dr. Laurie Ponsford-Hill.
To register please visit: http://www.thecounsellinghouse.ca/accrediting-counsellors-therapists-program-london-woodstock/