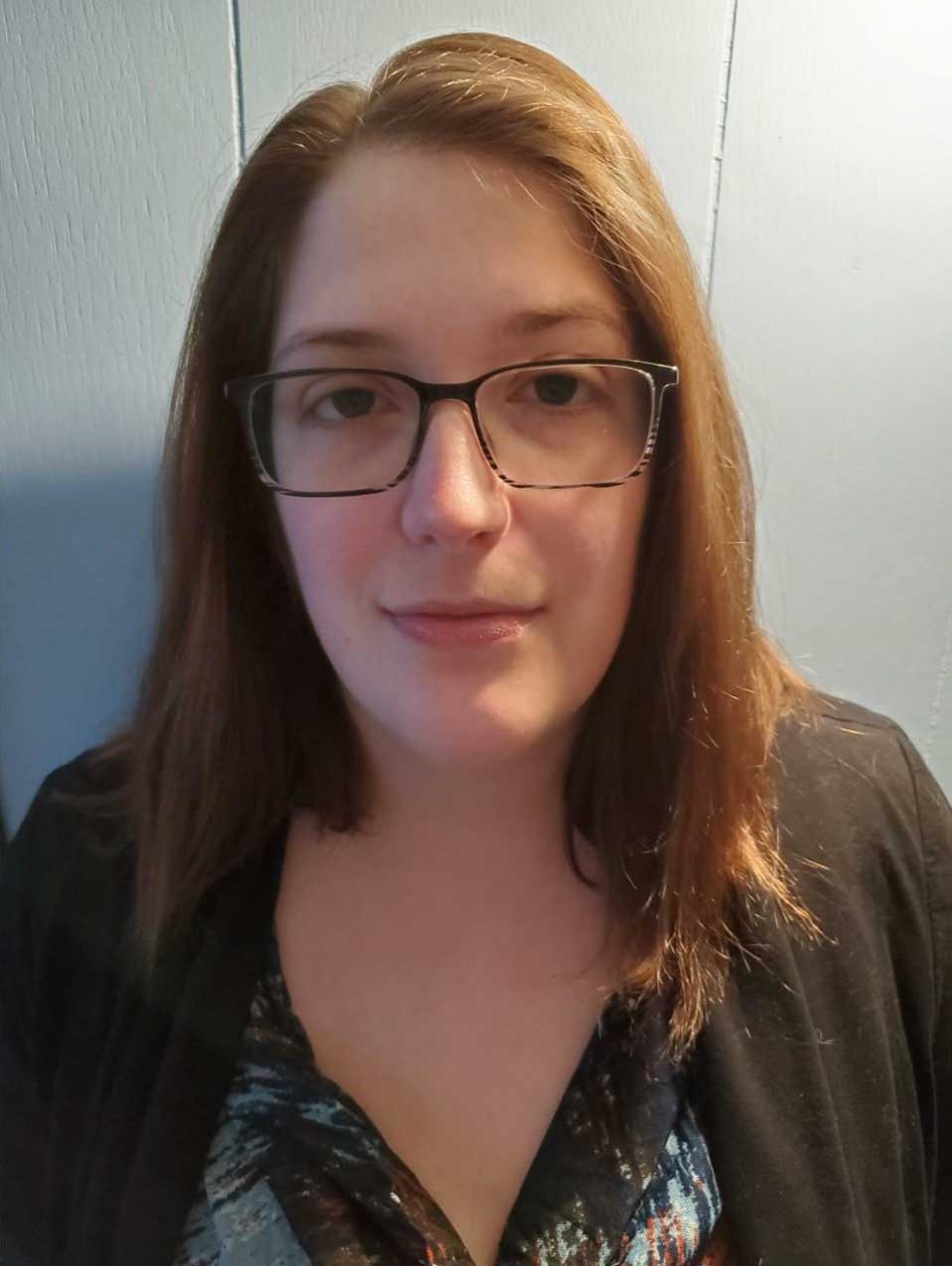 Emily Penney
ACT by Donation for Online Services
Master of Arts in Counselling Psychology – Yorkville University
Bachelor of Arts (Honours) in Philosophy & Religious Studies – Memorial University of Newfoundland
About Emily:
Emily believes in a biopsychosocial approach to counselling by which mind-body wellness is achieved by creating harmony between an individual's social environment, personal thoughts and values, and biological make-up. Emily is interested in working with clients who are struggling with stress, anxiety, depression, trauma, and more.
Emily has completed all required coursework pertaining to the Master of Arts in Counselling Psychology program via Yorkville University. She is currently completing her practicum requirements under the supervision of Laurie Ponsford-Hill at The Counselling House.
Emily has 10 years of experience within the behavioral health sector, working with a variety of individuals across all stages of cognitive-behavioral development. Though she has worked with several different age groups, she has a special passion for therapeutic crisis intervention among children and youth in residential care.
To register please visit: http://www.thecounsellinghouse.ca/accrediting-counsellors-therapists-program-london-woodstock/