London and Woodstock Counselling Services & Mediation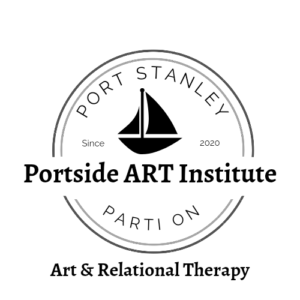 Creative Arts Studio, Sensory Room, and Training Centre
The Counselling House
Servicing London, Woodstock & Surrounding Areas
600 Princess St. Suite 301, Woodstock, ON N4S 4H4
519-421-2845 | help@thecounsellinghouse.ca
111 Waterloo St. Suite 103, London, ON N6B 2M4
187.5 Main St. Port Stanley, ON N5L 1H6
London and Woodstock Counselling Services
There are important moments in our lives that are turning points.
At these times some of life's most precious lessons can be learned. We can create the opportunity to achieve the goals we have always longed to achieve. We do have the ability to make choices that can change our lives for the better. We can create better relationships, better working environments, and as a result become happier and more fulfilled.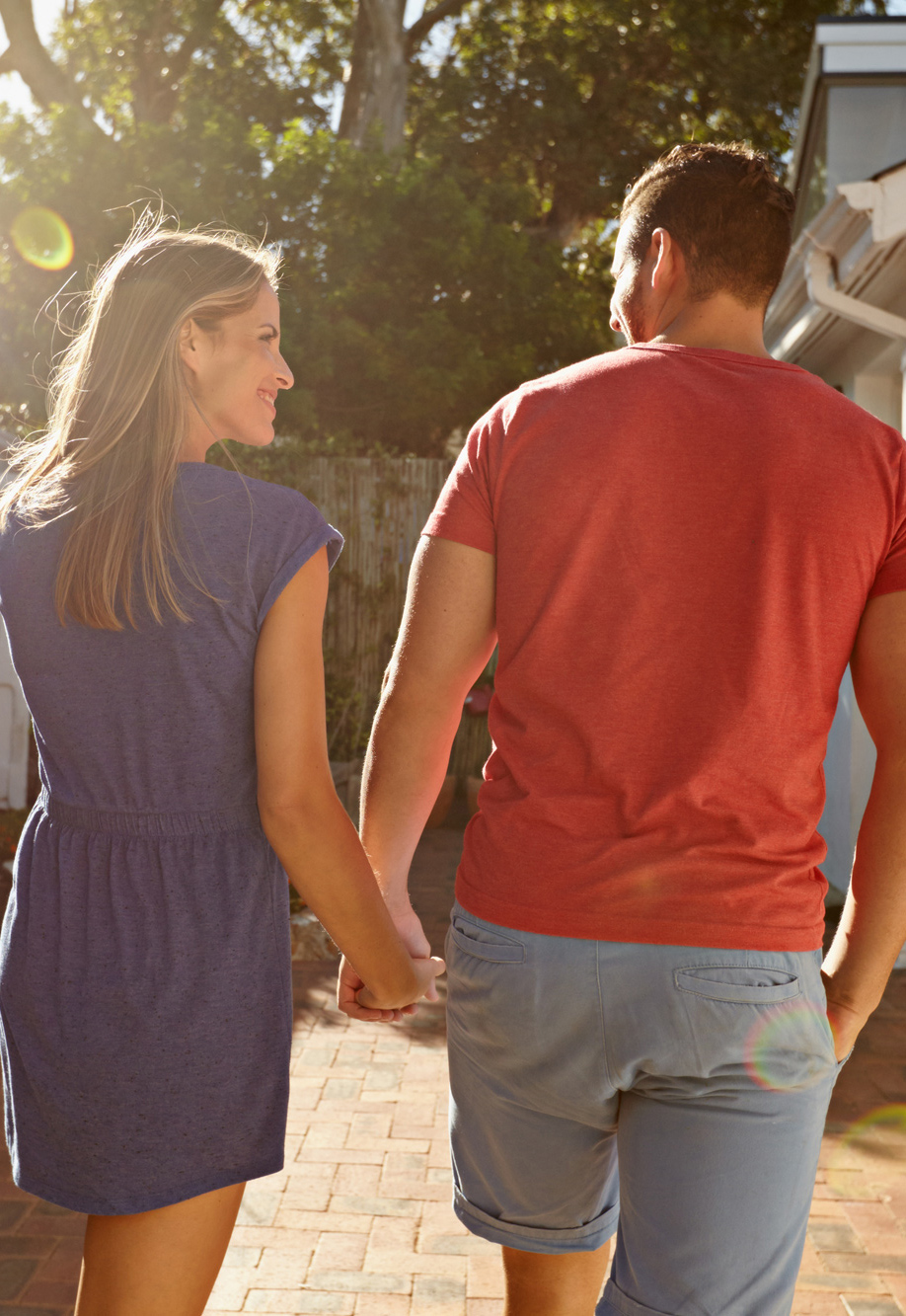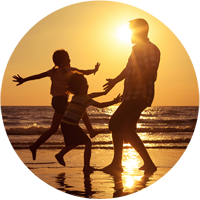 Our holistic direction encourages you to find meaning beyond the moment, discover your true self while exploring a deeper relationship with God and with one another in the midst of your busy life.
Holistic Direction
London and Woodstock Counselling Services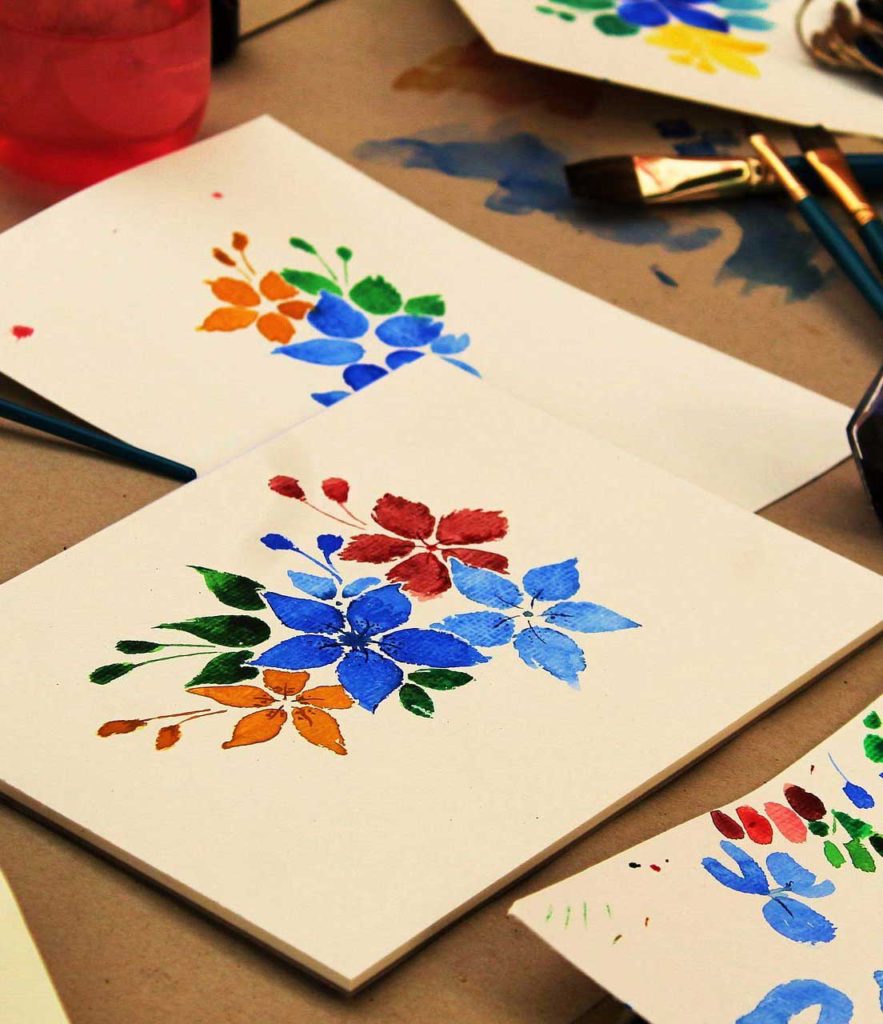 Portside Art and Relational Therapy Institute in Port Stanley, Ontario
Portside Art and Relational Therapy Institute brings together an integrative team of experienced professional clinicians to provide a comprehensive range of retreats, programs, support, supervision, resources and continuing education. We are passionate about empowering others to lead inspired, meaningful and abundant lives to understand the mind-body-relationship connection to be the best you can be!