Addictive Obsessions Workbook in London and Woodstock
Addiction Intervention
We focus on promoting healthy lifestyles and on the client becoming motivated to change. We focus on possibilities rather than problems. Using strength-based therapy and a client-centered approach allows for the creativity in designing treatment strategies.
We start "where the client is" and place faith in the client's ability to make choices.
Have you decided that you have had enough and are committed to making a change?
Create and design a personal development plan
Identify and resolve problems
Solution-focused strengths perspective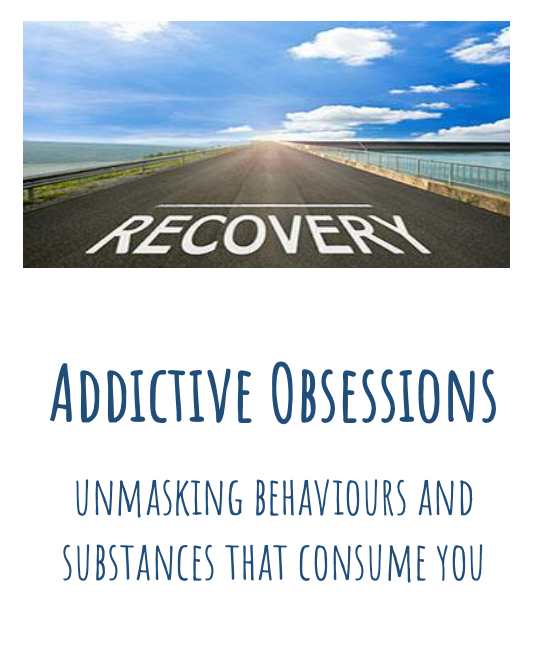 Now available for purchase! The Addictive Obsessions Workbook
This workbook is designed by Dr. Laurie Ponsford-Hill, Christie Osborne, and associates, to help anyone looking to recover from their addictive obsessive behaviour.
Family Focused Program
Tailored for helping in the reality of an addicted family member
Family risks and resiliencies
Action Program
Tailored to setting measurable and attainable goals.
Pre-Relapse Program
Have you been experiencing the fear of returning to your addiction?
Goal re-affirmation
Resolve strengthening
Dealing with triggers
Addiction Across the Lifespan
Prevention of substance misuse in teens
Teenage drinking and using
Gender-specific programming for girls
Addiction problems among the elderly
Prevention of relapse
Holistic approaches
Eating disorders
Compulsive gambling
Shopping addiction
Lost in cyberspace
Sex addiction