Monthly Newsletter from The Counselling House
June 2020
We're on YouTube!
We have a new self-help channel on Youtube entitled Mind Body Relationship. Join us, subscribe for weekly videos and if you are interested in being a guest, send us an email.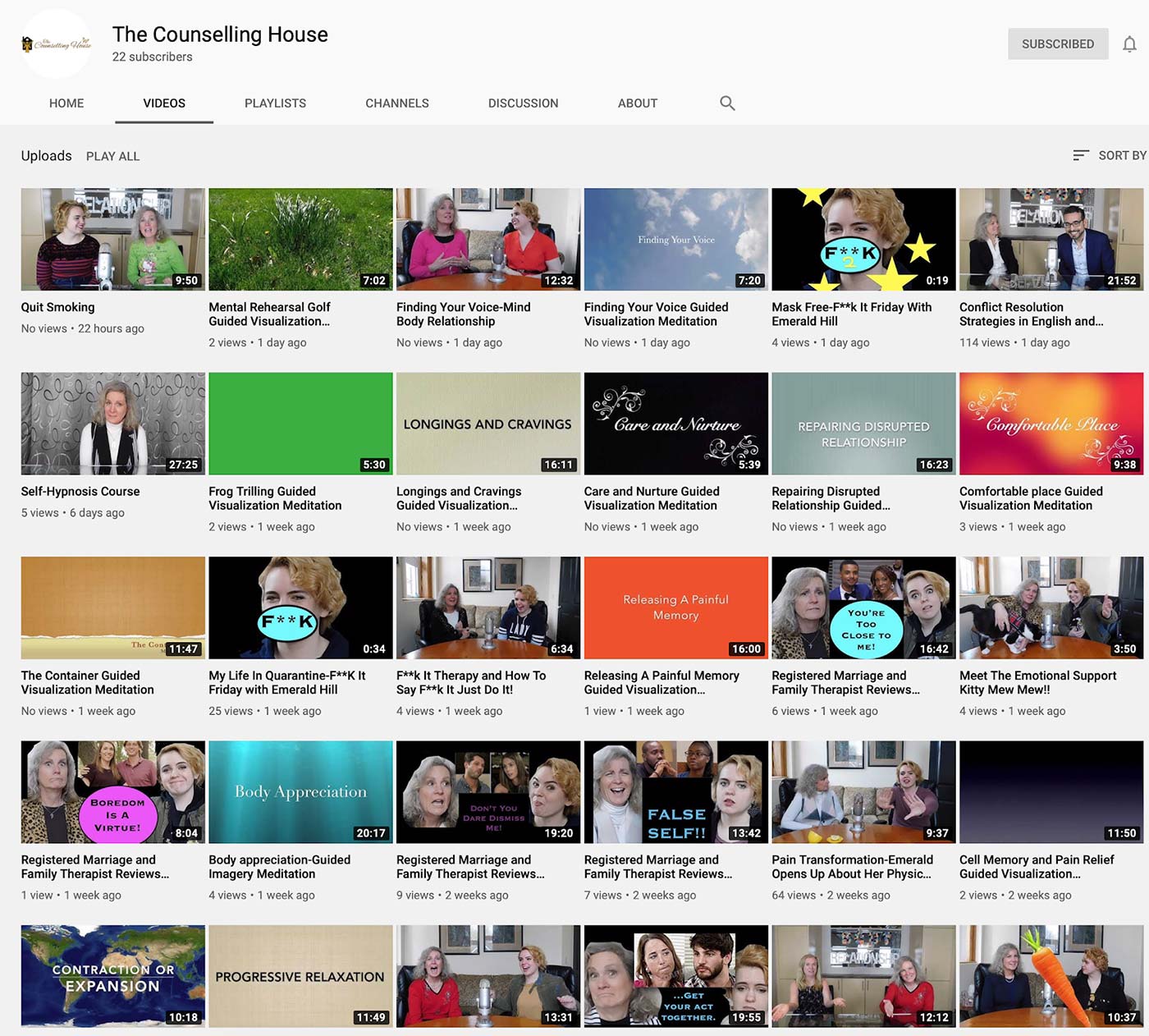 May 2023
The Counselling House and Portside ART Institute Newsletter
The Counselling House works in conjunction with the Portside ART Institute in providing counselling and therapy services through a wide range of programs for individuals, children, teens, adults, couples, families and groups.
We are located in Woodstock, London, and Port Stanley Ontario as well as providing online and phone services.
The Portside ART Institute provides training opportunities in person, individually, and through group workshops, incorporating art into practice.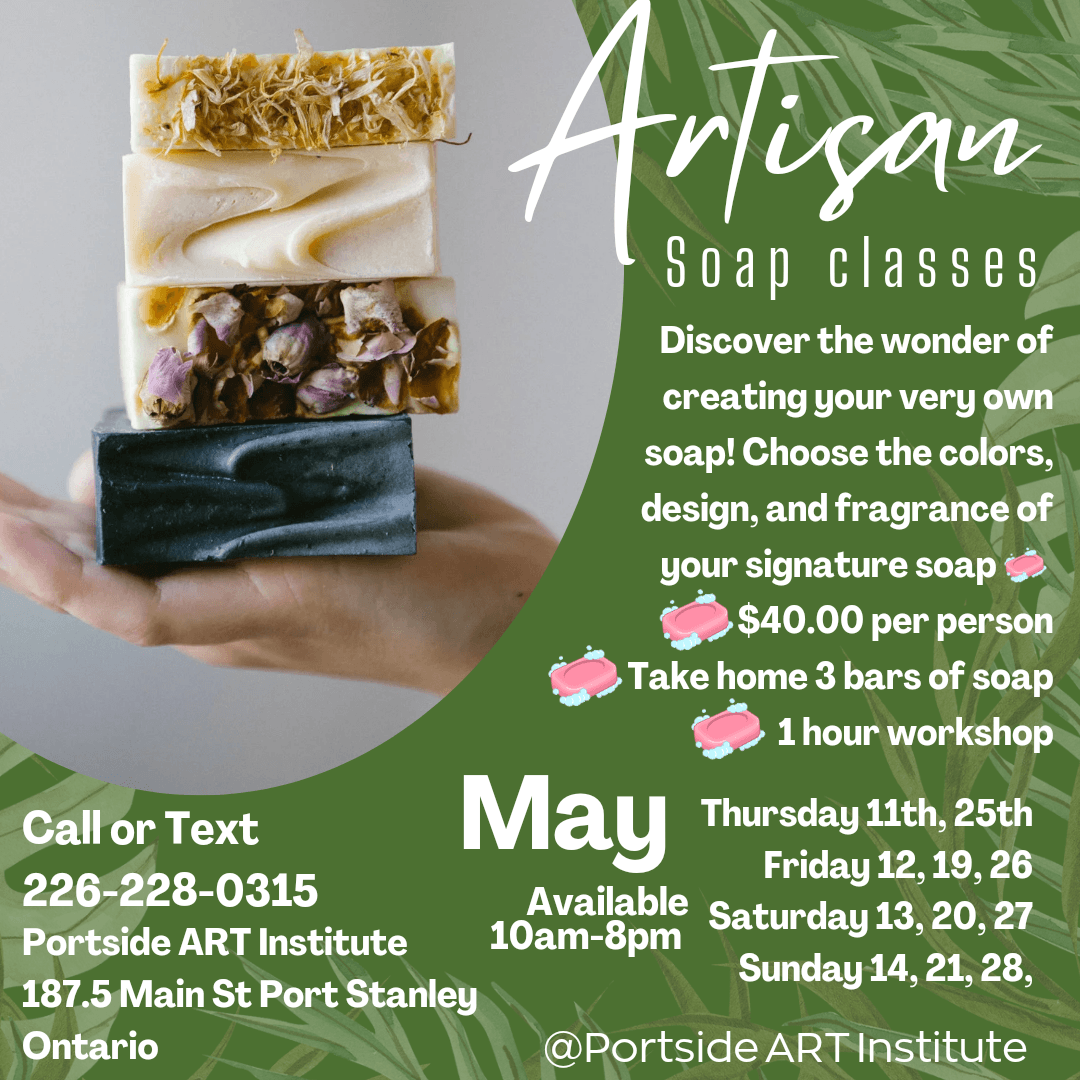 Artisan Soap Making Classes Now Available This May!
Using natural ingredients, create your signature soap with colours, design, and fragrance of your choice!
Take Home 3 Bars of Artisan Soap
Workshop Duration: 1 Hour
$40.00 per person
Call or text today to book 226-228-0315
Email portsideartinstitute@thecounsellinghouse.ca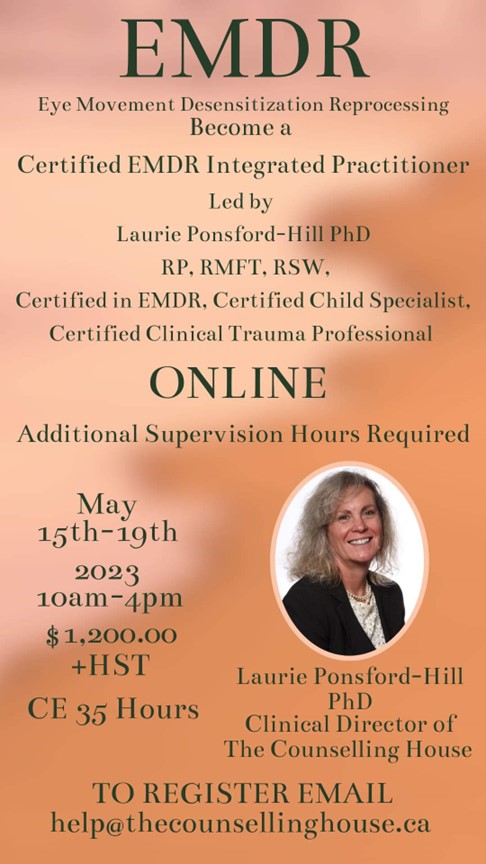 EMDR
Eye Movement Desensitization Reprocessing
Become a Certified EMDR Intergrated Practitioner
Led by Laurie Ponsford-Hill PhD, RP, RMFT, RSW, Certified in EMDR, Certified Child Specialist, Certified Clinical Trauma Professional
Available Online
Additional Supervision Hours Required
May 15th-19th, 2023
10am-4pm
$1,200.00+HST
CE 35 Hours
To Register Email help@thecounsellinghouse.ca
Or visit
https://www.portsideartinstitute.ca/certification-training/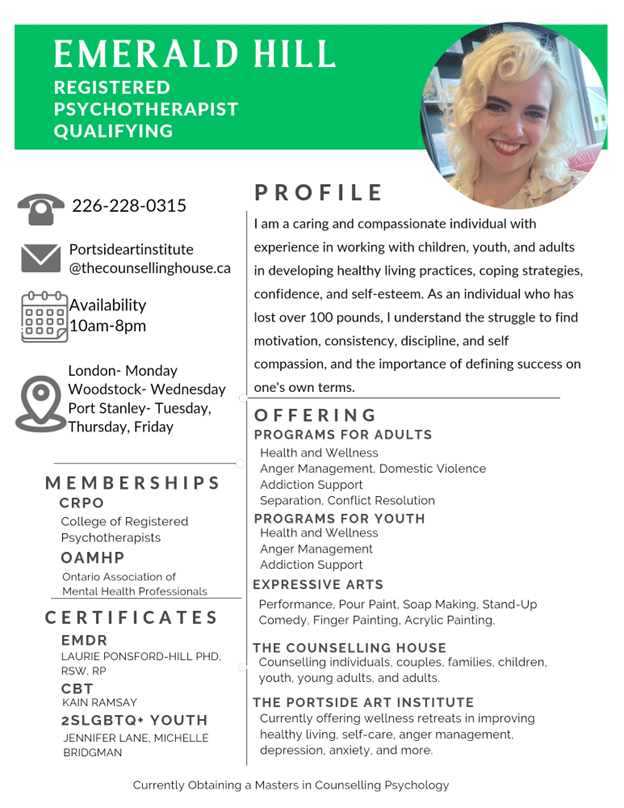 Book A Consultation Today! 226-228-0315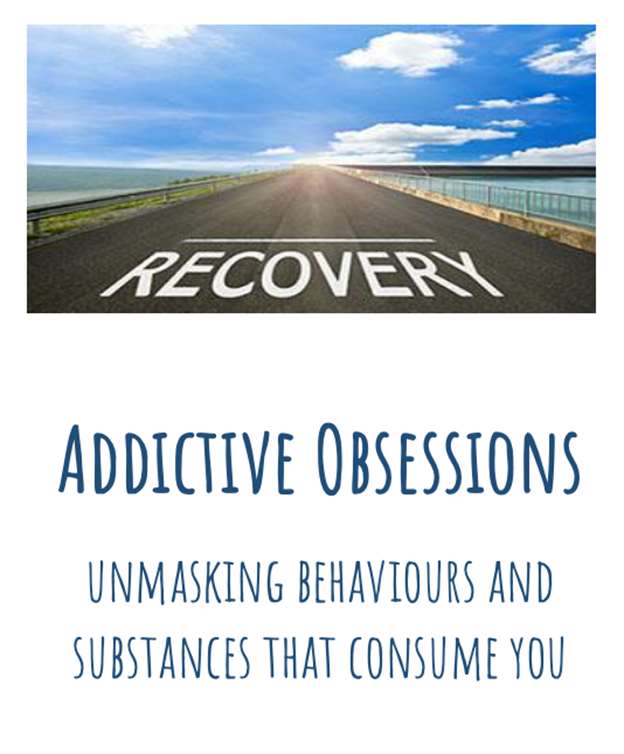 Our Services
We provide a wide range of services; mediation, anger management, family counselling, couples counselling, art therapy, hypnotherapy, weight loss, and many more.