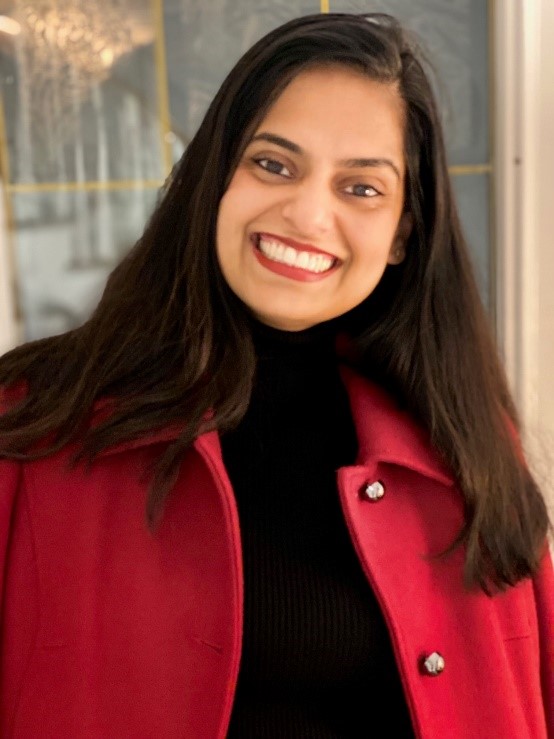 Anumeet Sandhu
Registered Psychotherapist (Qualifying). Providing Low-Cost Online Therapy
My name is Anumeet Sandhu (Anu). I am a Registered Psychotherapist (Qualifying) from the College of Registered Psychotherapists of Ontario (CRPO) and currently pursuing a Master of Arts in Counselling Psychology from Yorkville University.
In today's fast-paced and hectic lifestyles, mental health issues have become increasingly rampant. I began my career in the helping professions with the purpose of supporting and aiding individuals to navigate life's challenges and achieve personal growth and fulfillment. Within a welcoming, safe, culturally sensitive, non-judgemental, and confidential environment, I work collaboratively with clients to gain insight, make positive changes, and develop effective coping strategies and skills to overcome the challenges that bring them to therapy. I strive to provide holistic support that addresses the interconnected aspects of one's life, including mental, emotional, and physical well-being.
I believe in tailoring therapy to meet the unique needs of each client, focusing on their strengths to promote healing and personal development. My therapeutic approach is integrative, drawing from various evidence-based modalities including Cognitive-Behavioral Therapy (CBT), Solution-Focused Brief Therapy (SFBT), Emotion-Focussed Therapy (EFT) and Psychodynamic modalities.
If you're ready to embark on a rewarding journey of self-discovery, healing, and personal growth, I invite you to get in touch with me today. Taking the first step towards therapy can be a transformative and empowering decision. Together, we create a supportive therapeutic alliance to bring positive change to your life. I look forward to connecting with you!
Your confidentiality and privacy are of utmost importance, and I ensure that all therapy sessions are conducted in a secure and confidential environment.
To Register for the ACT by Donation Program please fill out the registration here:
http://www.thecounsellinghouse.ca/accrediting-counsellors-therapists-program-london-woodstock/