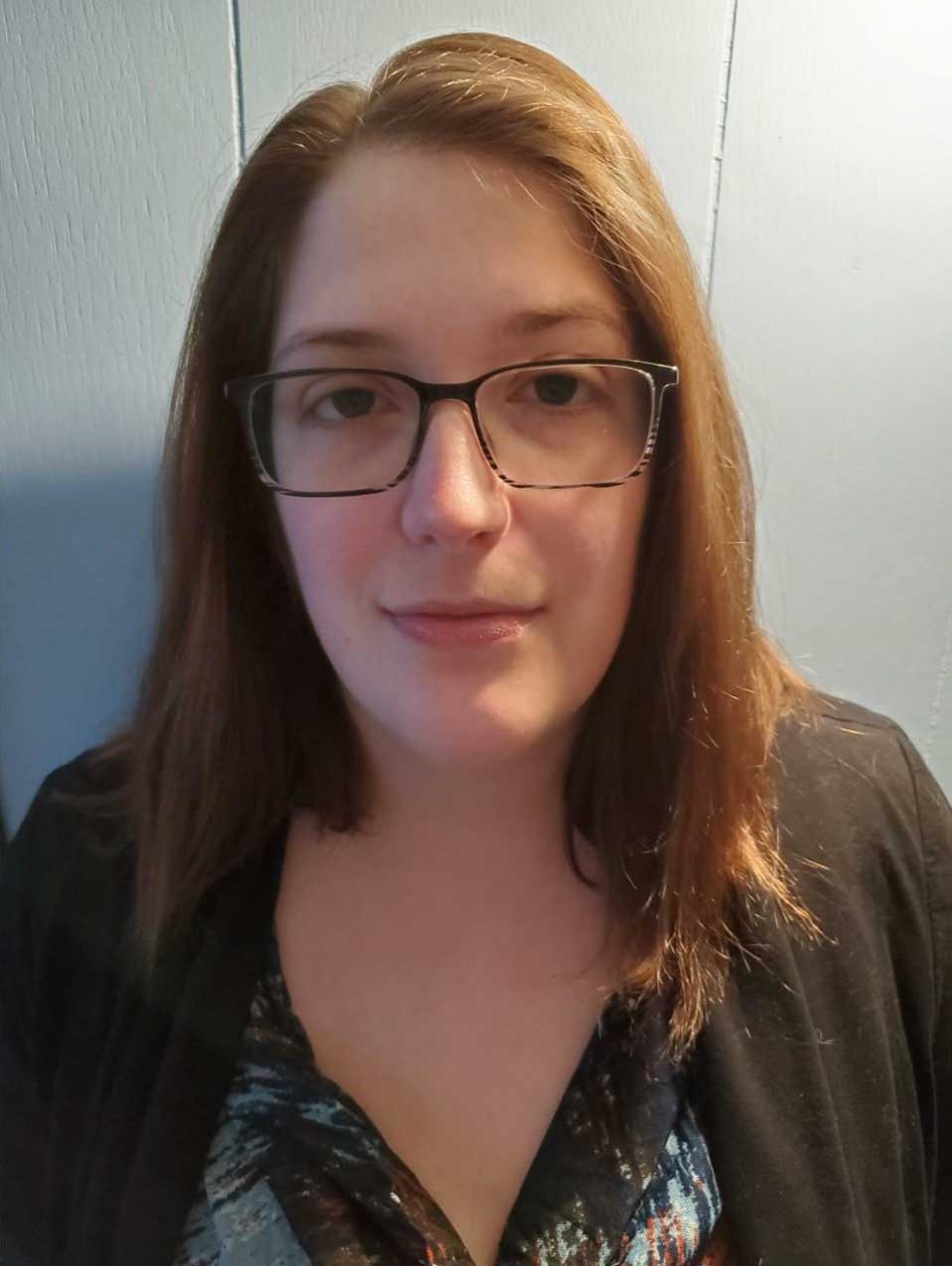 Emily Penney
ACT-Graduate providing virtual or telephone services at $80 per session
Master of Arts in Counselling Psychology – Yorkville University
Bachelor of Arts (Honours) in Philosophy & Religious Studies – Memorial University of Newfoundland
About Emily:
Emily believes in a biopsychosocial approach to counselling by which mind-body wellness is achieved by creating harmony between an individual's social environment, personal thoughts and values, and biological make-up.
As every individual is unique, so too should be their plan of treatment. Using an eclectic and integrative approach, Emily will draw upon a variety of theories and techniques to tailor a treatment plan specific to your individual needs.
Emily has 10 years of experience within the behavioral health sector, working with a variety of individuals across all stages of cognitive-behavioral development. Though interested in working with clients who are struggling with stress, anxiety, depression, and trauma, Emily has a special therapeutic passion for both Couple's Counselling and the treatment of Obsessive-Compulsive Disorder.
To register please visit: http://www.thecounsellinghouse.ca/accrediting-counsellors-therapists-program-london-woodstock/