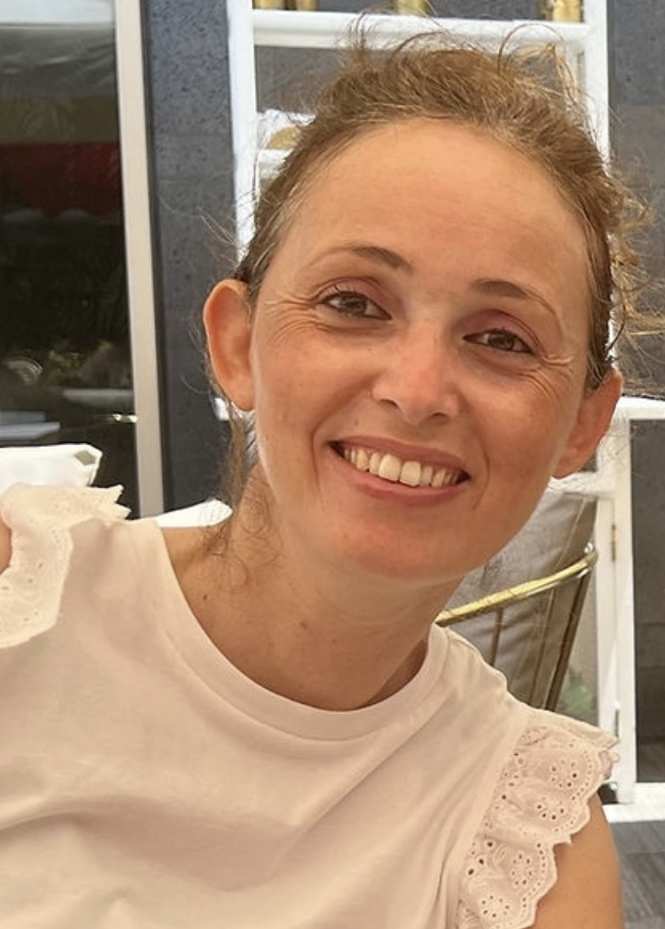 Haya Alshawa
Fluent in English and Arabic.
About Haya:
Each of us deserves to live our best lives; we all have stories to tell and struggles to overcome. My experience has been working with marginalized and vulnerable clients and supporting them throughout their journey. I've learned so far that no matter how hard life can be on us, it is always possible to heal and start a new chapter.
I have a passion for working with clients from diverse backgrounds. In my work, I employ CBT from the lens of humanistic approaches. I am here to support you and offer you a compassionate, non-judgmental and safe space to share your story. I aim to build genuine and trusting therapeutic relationships based on openness, trust and empathy.
If you are experiencing conflicts in your life and relationship that seem impossible to resolve, I can help you explore them, work on your communication, improve your interactions, and resolve conflicts.
We will work together to set goals and find resources to help you achieve your dreams. Let me assist you along the way.
I look forward to speaking with you.