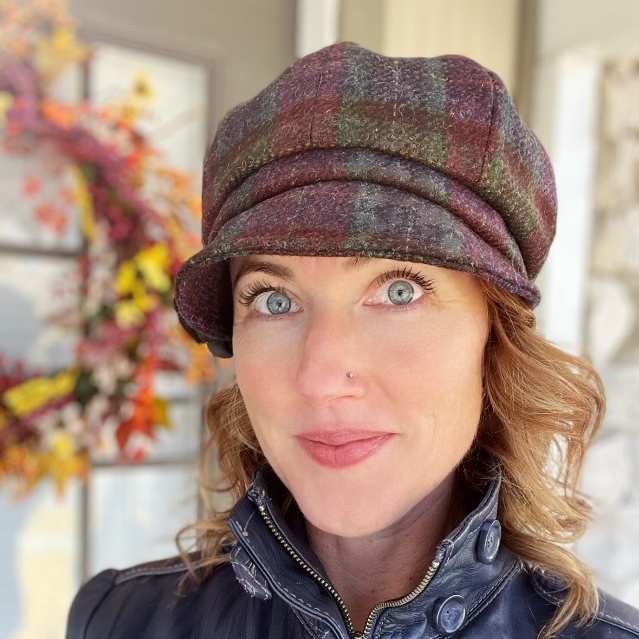 Jennifer Fahey
Master's Student Therapist providing Low-Cost online Therapy
Bachelor of Science, Environmental Engineering – University of Windsor
Master of Arts, Counselling Psychology – Yorkville University
About Jennifer:
You feel fatigued, worried, and overwhelmed and you don't why. It's affecting your daily life, and you struggle to get through the day, let alone meet the goals you want for yourself. Relationships feel scary and you long for connection with other people and a feeling of belonging, yet you struggle to reach out or you find yourself pulling away. You worry that you won't ever feel like you're 'enough' and you often wonder what's wrong with you.
You want to feel happy. You want to get up every day, ready to face what the day has to offer, without feeling anxious, worried, or sad. You want to know you have people you can depend on and turn to when you need it. You want to feel alive.
I understand all this, and I want to help you.
I believe in meeting my clients where they are and working with them in a non-judgemental way to help find their strength and resiliency on their path to healing and inner peace. My approach to counselling embraces the fact that each person is unique, and we are all shaped by our unique experiences. We can often get stuck in unhelpful cycles of emotions, thoughts, and behaviours, but I believe that, with a little help, we can get "unstuck" and begin to move forward towards a healthier and happier existence.
Jennifer is offering counselling services by donation online through the Accrediting Counsellors and Therapists (ACT) by Donation Program under the supervision of Laurie Ponsford-Hill.
To register please visit: http://www.thecounsellinghouse.ca/accrediting-counsellors-therapists-program-london-woodstock/