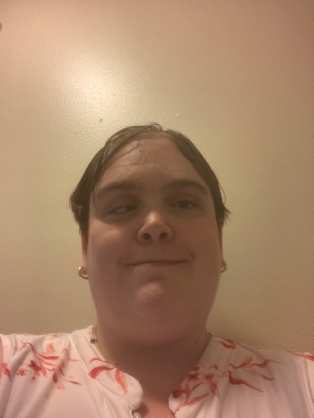 Jessica Cashmore
Master of Arts in Counselling Psychology – Yorkville University
Bachelor of Arts in Psychology – Laurentian University
Social Service Worker diploma – Northern College of Applied Arts and Technology
About Jessica:
Jessica welcomes people from all walks of life. She has overcome many of life's challenges and realizes that we all need a safe space to talk things through. She provides the warmth and comfort that each person deserves in her therapy.
Whether you are experiencing fatigue, anxiety, feelings of hopelessness, or simply wish to be the best person you are meant to be, Jessica is here to travel alongside you in your healing journey. Jessica provides counselling from Cognitive Behavioural, mindfulness and other modalities. She has her basic certificate for EMDR therapy that works well for people recovering from trauma.
All sessions are conducted virtually through a platform such as zoom or by phone. Jessica is passionate about helping people achieve their goals in counselling, so please register by clicking the link below.