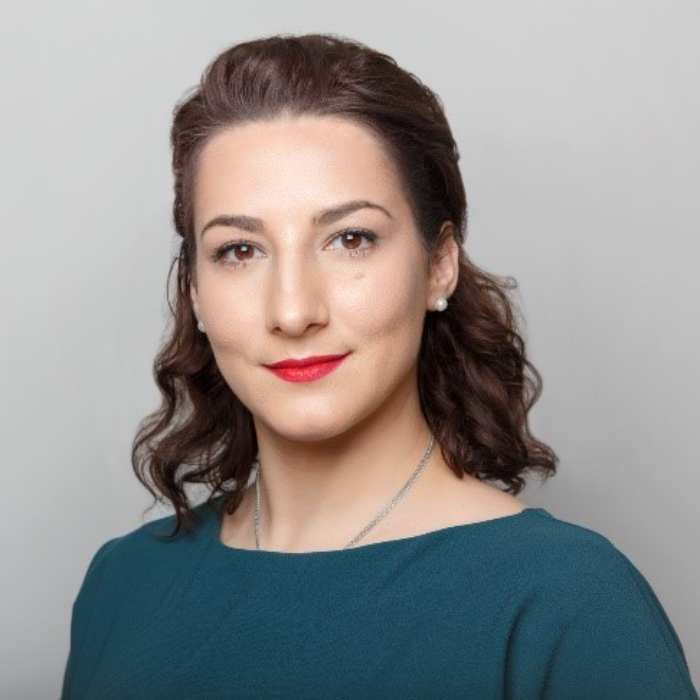 Olena Pkhaladze
About Olena:
Meet Olena Pkhaladze, a registered psychotherapist (qualifying), completing her Master's in Counselling Psychology at Yorkville University currently in internship at The Counselling House. She is an enthusiastic and compassionate individual who is dedicated to helping individuals through the therapeutic process.
During her time at Yorkville University, Olena gained extensive training in various therapeutic modalities, including cognitive-behavioral therapy, psychodynamic therapy, and solution-focused therapy. Olena is completing her supervised clinical training in individual, couples, and group therapy, and gaining experience working with a diverse population of clients, including children 10 years and above, adolescents, adults, and older adults.
Olena has a particular interest in working with individuals who are struggling with anxiety, depression, and relationship issues. She is committed to creating a safe, non-judgmental and empathetic environment in which clients can explore their thoughts, feelings, and behaviors, in order to facilitate personal growth and positive change. Olena is currently in her practicum phase under the supervision of a licensed therapist and is working towards licensure as a therapist. Olena is certified in Clinical hypnosis for individuals and groups, and in neuro-linguistic programming.
She is excited to continue to grow as a therapist and to assist clients in reaching their goals. As an intern psychotherapist of The Counselling House, Olena is dedicated to providing the highest quality of care to her clients and is looking forward to helping people in her community.
Olena is providing low-cost options throughout her practicum.
http://www.thecounsellinghouse.ca/accrediting-counsellors-therapists-program-london-woodstock/