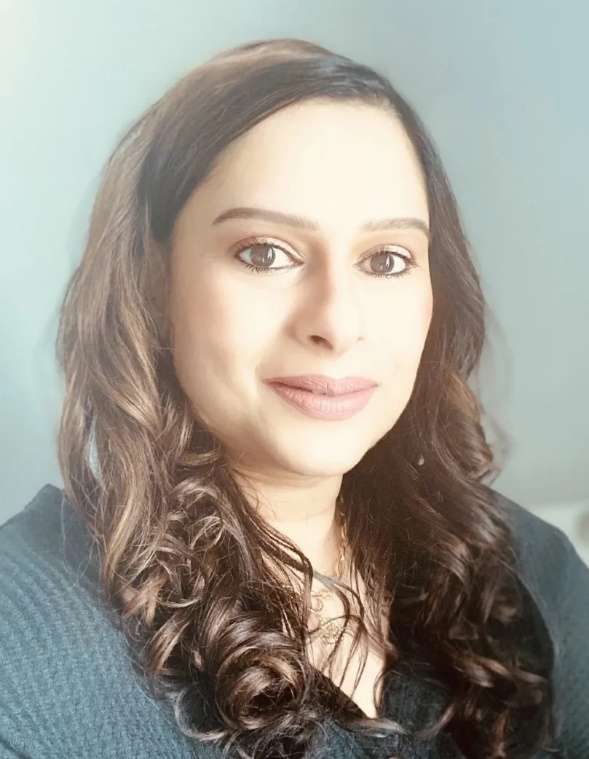 Zainab Khimji
Bachelor of Arts Honors degree in Clinical Psychology- University of South Africa, Pretoria. South Africa.
Master of Arts in Counselling Psychology (MACP)-Yorkville University, Canada.
About Zainab:
My name is Zainab (She/Her), Pronounced Zay-Nub. You can call me Zay! I am a Registered Psychotherapist (Qualifying), licensed to work with clients through tele-health in most provinces across Canada. I work from a trauma-educated, anti-oppressive, culturally informed lens. I use an array of therapeutic modalities to help my client's rediscover themselves.
Let me ask you a few questions…are you innovative and ambitious yet struggle with the impact of trauma? Are you trying to overcome verbal or physical abuse? Have you felt neglected or abandoned? Do you struggle to cope with the challenges of daily life? Do you feel unseen? Do you have perfectionistic tendencies or feel indecisive under certain circumstances? Has the pandemic left it's imprint on your life in a negative way? The effects of these struggles can result in anxiety, issues in relationships with yourself and others, depression, or low self-worth. If you answered yes to any of the above questions, please know that you are not alone, and that I am trained to offer you support.
My area of expertise includes and is not limited to anxiety, depression, borderline personality disorder, narcissistic abuse recovery, bipolar disorder, early childhood attachment issue, codependency, complex post traumatic disorder, issues with people pleasing, perfectionism, self esteem concerns and boundary issues, that result from a difficult childhood. If you are ready to take the first step towards healing, I will be honoured to walk alongside you with empathy, my therapeutic skills to guide you and respect.