Weight Loss Program in London, Woodstock, Port Stanley, and online
Combining Food Addiction Counselling, CBT, Hypnotherapy, EMDR and SFBT Weight Counselling in order to: overcome the past, establish a new starting point and create a life change to the future.
Introducing:
The Emotionally Focused Eating Program
Emotionally Focused Eating for Couples
Emotionally Focused Eating for Parent and Child
Emotionally Focused Eating for Teens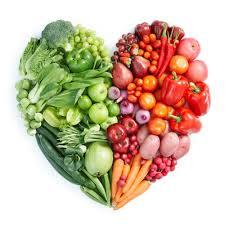 Does food and your weight control you?
There is something missing from the traditional and trendy weight loss programs out there. Until you understand the fundamentals of your thoughts and the influence of those thoughts over your emotions and resulting behaviours, your unhealthy habits will continue to be detrimental to your goals.
What the Emotionally Focused Eating program offers you is:
Group Counselling Sessions
Psycho-education and weekly goal setting
Individual Counselling Sessions
Hypnotherapy Sessions
Determining Dysfunctional Thoughts
Examining the past and preparing for a successful, healthier future
Establishing New Core beliefs
Healthy Food and Activity Challenges
Monitored Check-ins to stay on track
Understanding the connection between Thought and Behaviour
Creating a new Self-image and a new, healthier Lifestyle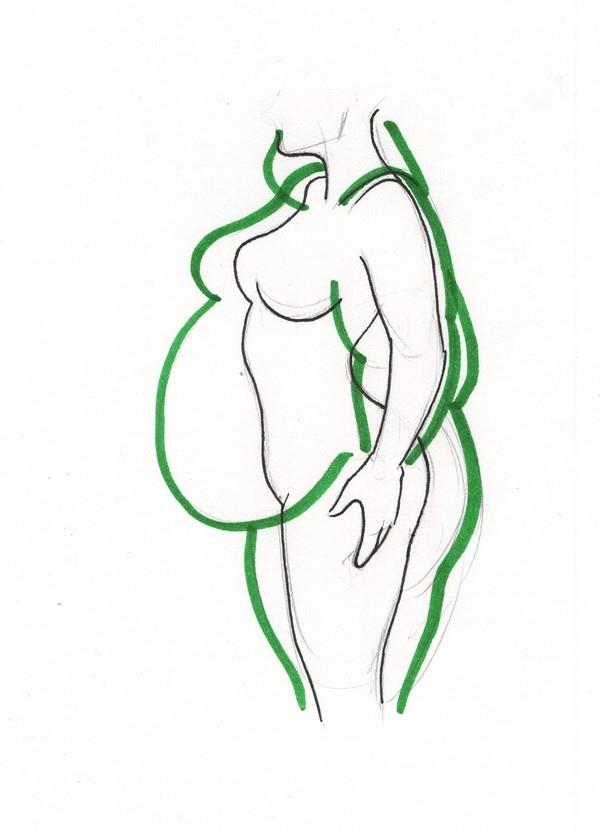 Make the changes you have longed for and understand what has stood in your way to achieving a healthier body and a healthier you.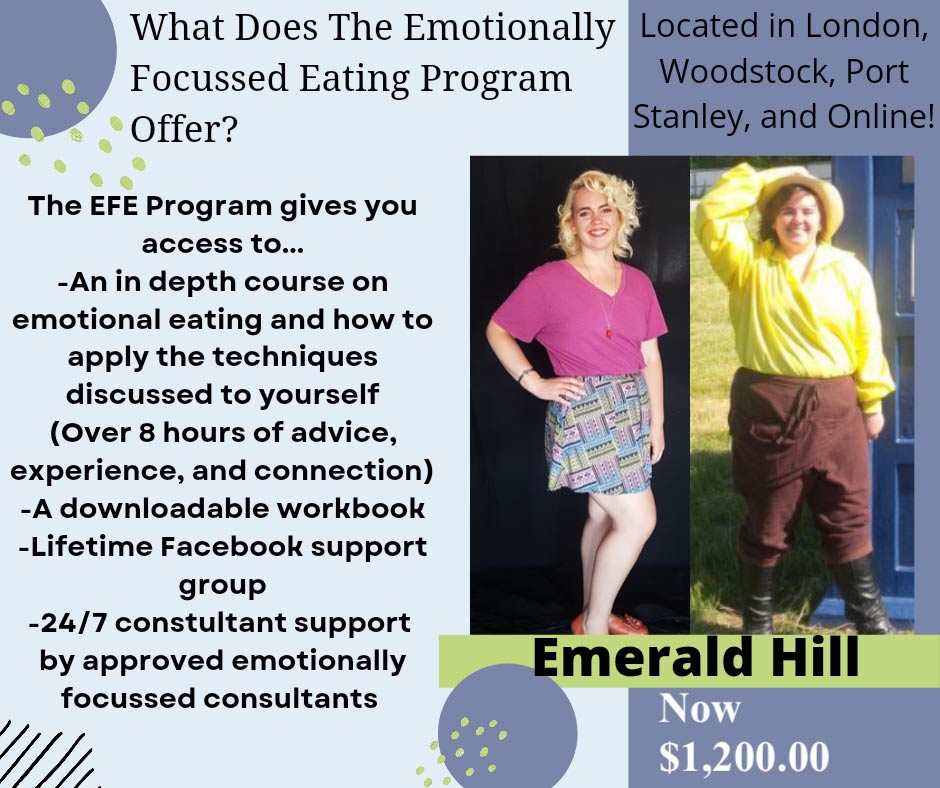 Please note: The form above is only for registration.
Once registered, payment can be made immediately via the PayPal button below.
Consultants
Say hello to your weight loss consultants! Dr. Laurie, Christie, and Emerald will be available to help you through the program with any questions or concerns at anytime.