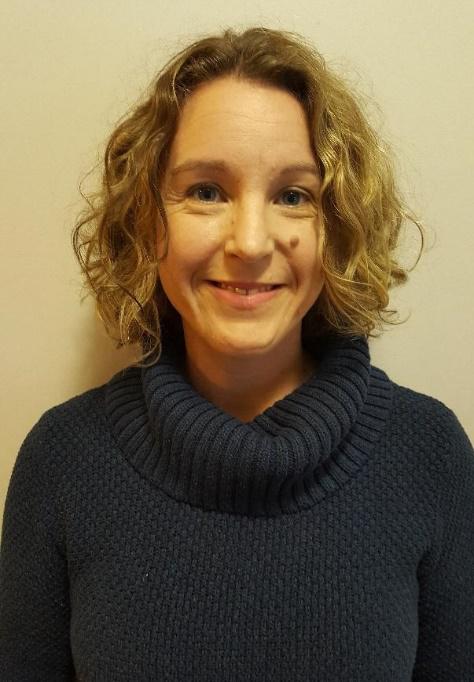 Breanne Cousins-McGuire
Woodstock Counsellor
BA Sociology – Laurentian University
Bachelor of Education – University of Windsor
MACP – Yorkville University
About Breanne:
Breanne completed her Master of Arts in Counselling Psychology through Yorkville University and received her undergraduate degree from Laurentian University in Sudbury, Ontario. She graduated with a Bachelor of Arts degree with a Major in Sociology and a Minor in Social Work. She also completed her Bachelor of Education at the University of Windsor with a focus on Primary/Junior and Special Education. In addition to this, Breanne has her level two certification in the treatment of complex trauma and is a certified ADHD professional (ADHD-CCSP). Breanne is also trained in ARC trauma treatment for children and adolescents as well as supporting children with sexual behaviour problems.
As a teacher for over a decade, Breanne worked with children and adolescents with a variety of challenges with a focus on treatment resistant behavioural issues related to; Anxiety, Autism, ADHD, OCD, ODD, Reactive Attachment Disorder, Trauma, Communication impairments and attachment disruptions. She has also worked with parents, support agencies and other professionals to create a holistic approach to aid in the well being of each client. Through play and building a strong relationship, Breanne helps children and families address their concerns and build strategies that will help them reach their full potential.
Breanne enjoys working with individuals who struggle with a variety of concerns and is very knowledgeable in working with clients with a history of trauma. Through education and experience, Breanne has learned that each person's experience is unique, as is their healing process. Through a strong therapeutic relationship and evidence-based approaches, Breanne helps her clients move towards the person they aspire to be. Breanne is very passionate about her work. She is a good listener who is very genuine and caring. She is very focused, professional and open. Breanne is focused on helping her clients feel comfortable and heard within the counselling environment as it is her belief that true healing comes when one feels safe, heard and seen.