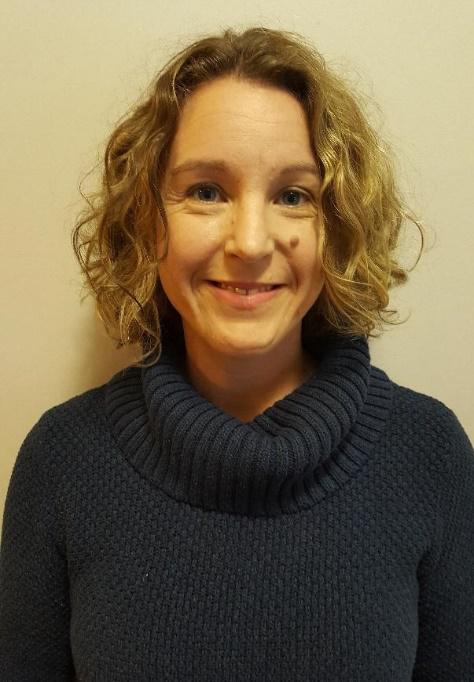 Appointments, Questions, Rates
For appointments, questions or more information, contact Breanne at breanne.cousinsmcguire@gmail.com.
Breanne will be providing Free Counselling
Breanne Cousins-McGuire
Woodstock Student Counsellor
BA Sociology – Laurentian University
Bachelor of Education – University of Windsor
MACP Student – Yorkville University
About Breanne:
Breanne is currently a graduate student of the Master of Arts in Counselling psychology program through Yorkville University. She is completing her practicum at The Counselling House alongside Laurie Ponsford-Hill. She received her undergraduate degree from Laurentian University in Sudbury, Ontario. She graduated with a Bachelor of Arts degree with a Major in Sociology and a Minor in Social Work. She also completed her Bachelor of Education at the University of Windsor with a focus on Primary/Junior and Special Education.
Breanne is a passionate and empathetic person. Her focus is on building a good rapport and strong therapeutic relationship with her clients in order to understand their unique needs and situation. Breanne is a good listener who is very genuine and caring. She is very focused, professional and open. Breanne is focused on helping her clients feel comfortable and heard within the counselling environment.
Breanne has worked with children and adolescents with a variety of challenges with a focus on treatment resistant behavioural issues related to; Autism, ADHD, OCD, ODD, Reactive Attachment Disorder, Trauma, Communication impairments and attachment disruptions. She has also worked with parents, support agencies and other professionals to create a holistic approach to the well being of the client. While Breanne has a wealth of experience with adolescents and children, she is open and comfortable working with clients of any age. She is excited to be beginning her career as a counsellor by providing caring and confidential services to meet her client's needs.