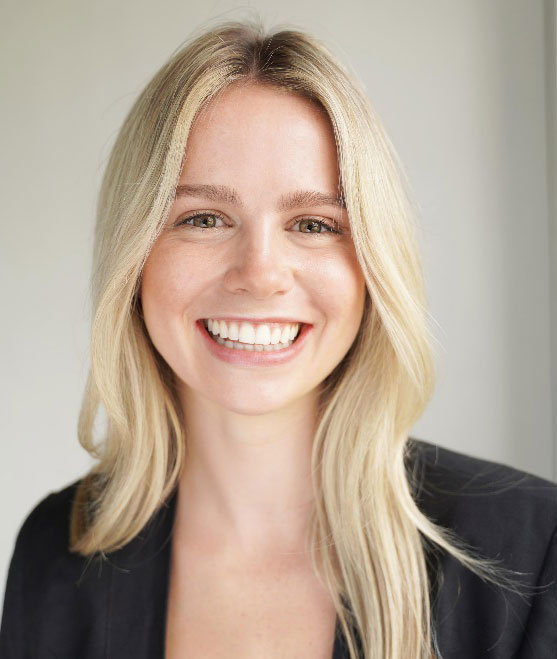 Emma Lawson
London and Woodstock Student Counsellor Providing Free Counselling
About Emma
Emma has an Honours Bachelor of Arts Degree from Wilfrid Laurier University with a Major in Psychology. She is currently completing her Master of Arts in Counselling Psychology with Yorkville University. Emma is offering free psychotherapy under the supervision of Dr. Laurie Ponsford-Hill.
Emma believes each client brings their own unique experiences which should be met with fitting therapeutic approaches for those needs. She places great emphasis on the therapeutic relationship and in doing so, fosters an empathic, safe and comfortable space to share.
Emma has experience working with all ages in various settings, including children and individuals with developmental disorders. She is awaiting meeting some new clients in the fall and winter months.
To Register for the Accrediting Counsellors and Therapists Program, please visit:
http://www.thecounsellinghouse.ca/accrediting-counsellors-therapists-program-london-woodstock/