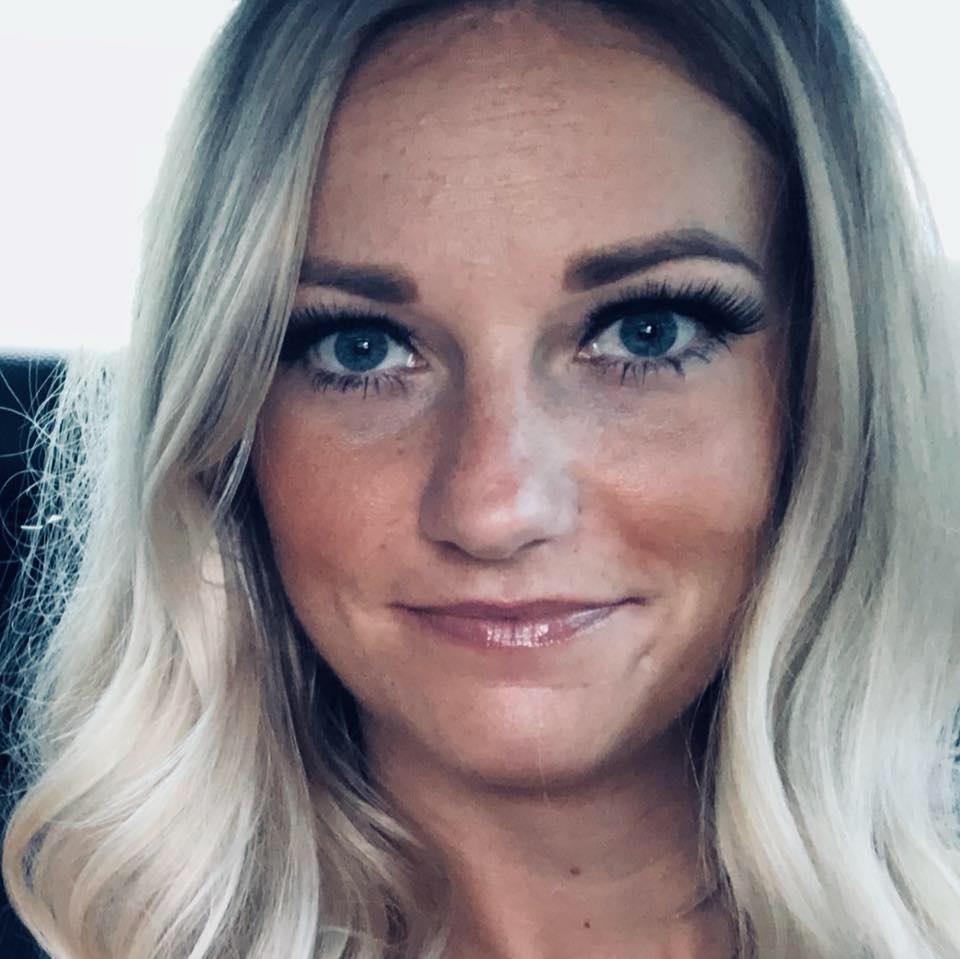 Appointments, Questions, Rates
For appointments, questions, or more information, contact The Counselling House at help@thecounsellinghouse.ca.
Erin Topma
London Student Counsellor
Bachelors of Education with Honours – University of Alberta
Masters of Arts in Counselling Psychology student – Yorkville University
About Erin:
Erin is a current graduate student of the Master of Arts in Counselling Psychology program through Yorkville University. She is completing her practicum at The Counselling House alongside Dr. Laurie Ponsford-Hill. Erin has obtained her Honours Bachelor of Education degree with a specialization in special needs education from the University of Alberta.
Erin has a passion for building relationships and believes wholeheartedly in the power of connection, especially as it relates to a counsellor and their clients. Utilizing a client centered approach, Erin will work with you by exploring areas of concern at a pace you are comfortable with and using techniques that are suited to your individual needs.
For the last ten years Erin has worked as a teacher in the elementary school system which is where her love of helping others truly blossomed. She will use skills developed during her time as a teacher, such as attentive listening, creative problem-solving, and a good sense of humour, to deliver non-judgemental counselling services to enrich the lives of the clients she serves.