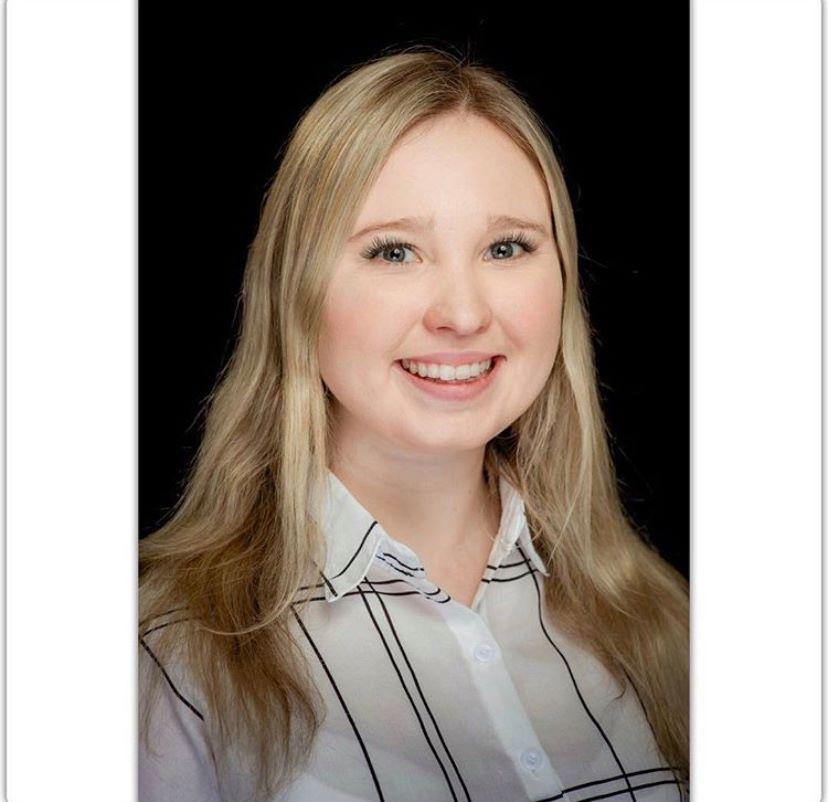 Hannah
Student Counsellor providing Free Counselling Services
BA Psychology- Brock University
MACP Student- Yorkville University
About Hannah:
Hannah is currently a student in the Master of Arts Counselling Psychology program at Yorkville University. Hannah is completing her practicum at the Counselling House under the supervision of Dr. Laurie Ponsford-Hill. Hannah completed a four-year Honors Psychology undergraduate degree at Brock University in which she graduated in 2018.
Hannah is a kind, compassionate, and open-minded counsellor who focuses on building rapport and a therapeutic relationship, with an emphasis on individuals' strengths and unique circumstances. Hannah utilizes an integrative approach where clients are supported utilizing various therapeutic modalities in order to meet the distinct needs of each client in a safe and non-judgmental environment.
Hannah welcomes clients from all backgrounds and stages of life. She looks forward to assisting clients with diverse issues including anxiety, depression, relationship issues, and grief. Hannah is pleased to be offering free counselling services.
Hannah is offering in-person counselling services at the London and Woodstock locations, as well as e-counselling services. Please reach out for further inquiries.
To register for the Accrediting Counsellors and Therapists Program please visit here.