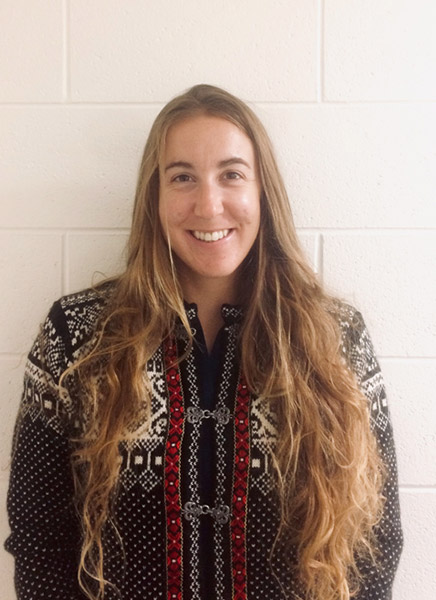 Kate Sarnovsky
London and Woodstock Counsellor
About Kate:
Kate Sarnovsky is soon to graduate from the Master of Arts in Counselling Psychology program at Yorkville University. She is excited to be a student-counsellor at The Counselling House. Kate received her Bachelor of Arts in Psychology at the University of Guelph.
Kate has always had a passion for helping others. She creates a safe and welcoming environment where clients can learn new skills, overcome challenges, and express difficult emotions. Kate has experience counselling clients with depression, anxiety, low self-esteem, substance abuse, as well as relational issues, and she is always able to provide a listening ear.
Kate offers online counselling to individuals and couples via Zoom or Skype. She aims to reach clients who may be in rural areas or who may not otherwise have access to in-person counselling. She is always looking forward to working with new clients, so reach out today and book your first session.