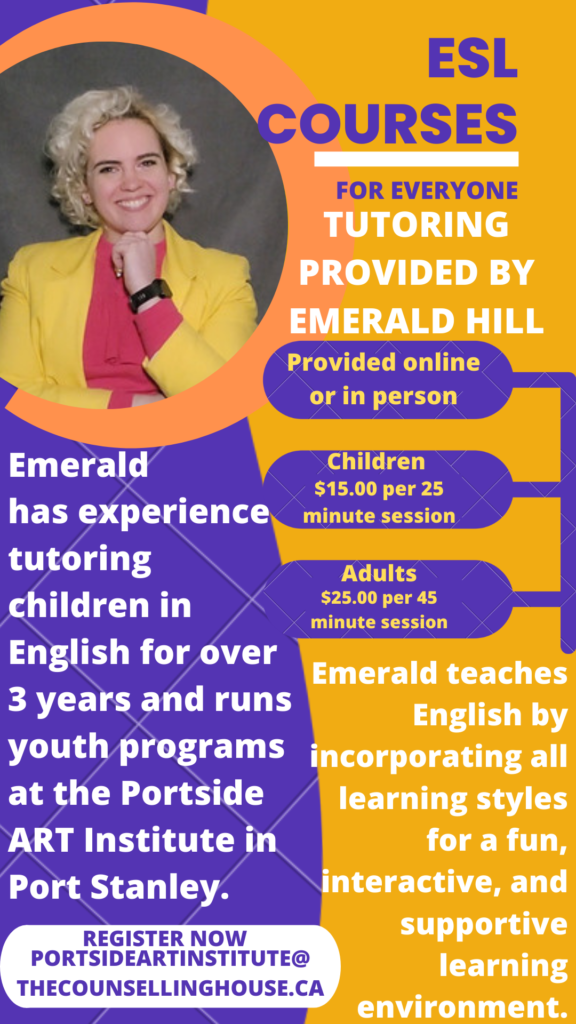 Emerald
London and Woodstock Tutor & Camp Counsellor
Child, Youth, and English as a Second Language, Homework Help, Help with Self-confidence, Anxiety Management, Getting Along with Peers, and how to Present Effectively.
About Emerald:
Emerald is a kid friendly, educational, fun expert. She has a Diploma from Humber College and a Bachelor of Arts from Salford University.
Emerald has tremendous experience teaching children, helping with homework, and creating fun interactive activities through vacation bible camp.
Emerald also has experience as she was a peer leader in high school, teaching youth how to prioritize work, be confident, and how to present themselves in front of large groups of people.