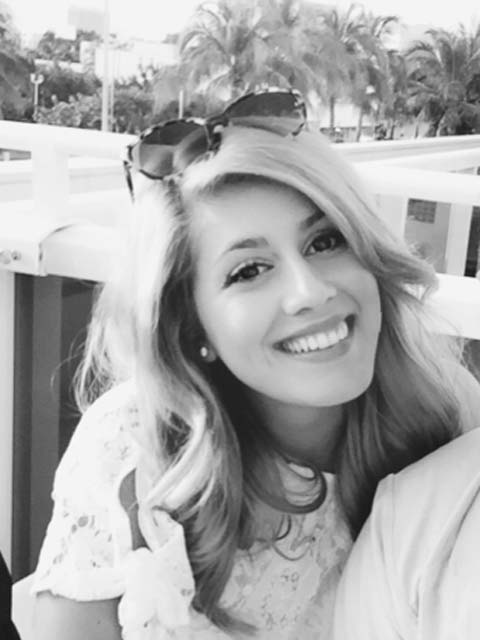 Nicole
London Student Counsellor
About Nicole:
Nicole is a current graduate student of the Master of Arts in Counselling Psychology program through Yorkville University. She is completing her practicum at The Counselling House alongside Dr. Laurie Ponsford-Hill. Nicole has obtained her Honors Bachelor of Arts with a double major in Psychology and Sociology from Western University.
Nicole is a compassionate, patient, and empathetic individual who operates from a client-centred approach. To ensure clients feel safe and comfortable within the counselling environment, Nicole utilizes a non-judgemental approach that ensures professionalism and reliability throughout the therapeutic process. She is a kind listener and is very dedicated to helping her clients in any way she can. As a counsellor, Nicole will work with you to enhance your personal strengths, address challenges or concerns you are currently facing in life and focus on interventions that are unique to your needs.
Nicole also works as a tutor for children with learning and developmental impairments and has volunteered at numerous establishments that have focused on health and wellness within the community, both among children and adults. She has also completed research through Western University at Merrymount Family and Crisis Centre, where she evaluated support group programs and offered enhancements that were tailored to both community and individual client need. Nicole is extremely excited to begin her career as a counsellor by providing safe, comfortable, and client-centred services that are dedicated to helping clients find support in a confidential and supportive environment.
Appointments, Questions & Rates
For appointments, questions, or more information, contact Nicole at nicole.lobo21@outlook.com. Office is located in London.
Free student counselling
Nicole Caloura-Lobo
London Student Counsellor
Hons. BA Psychology & Sociology — Western University
MACP Student — Yorkville University