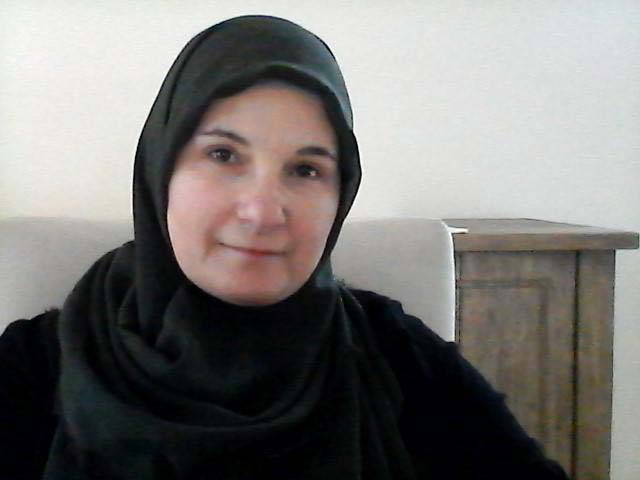 Seniha Yildiz
Student Counsellor providing free counselling services.
Masters in Theological Studies- University of Western Ontario
MACP Student- Yorkville University
About Seniha:
Seniha has completed her theoretical training in counselling psychology and has started her practicum under the supervision of Laurie Ponsford-Hill through The Counselling House. Seniha has received her Master's degree in Theological Studies at Western University in 2015 and has completed two basic and two advanced units in clinical education for spiritual care. Seniha has had experience in providing psycho-spiritual care in geriatrics, the cancer unit, and the mental health unit, and has experience in listening and providing support at the distress centre with CHMA.
Also, with the help of her teaching career, Seniha gives importance to nurturing and encouraging people to appreciate and develop their own skills in challenging times. Seniha believes everyone is unique and has an innate capacity to thrive, and her role is to explore their resources through collaborative work with clients. Seniha favours Cognitive Behavioral Therapy, Solution Focussed Therapy, and Acceptance Commitment Therapy and provides spiritually integrated psychotherapy. Seniha believes that positive changes require awareness of the problem and willpower to work on them.