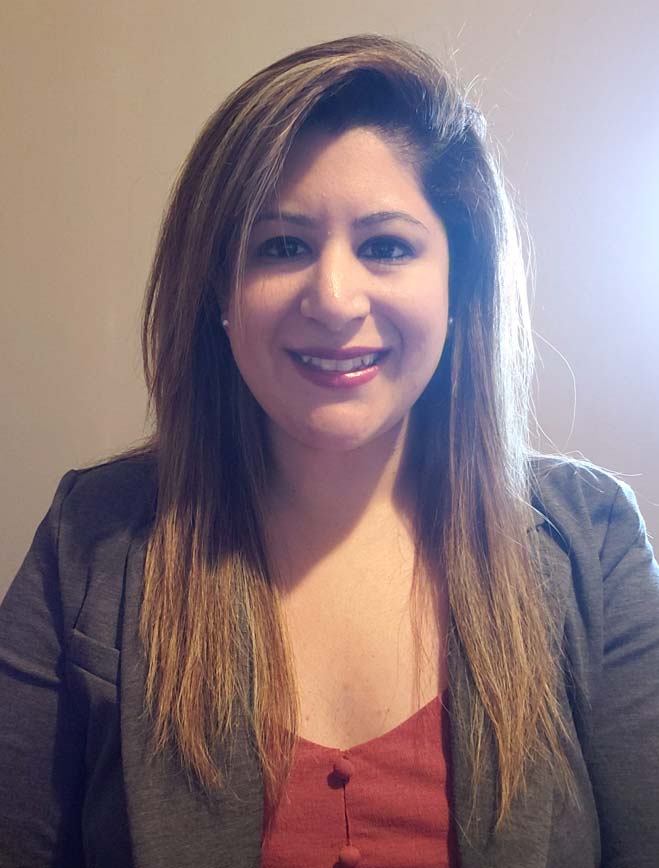 Come in for your free consultation!
Zahra Haji
London and Woodstock Student Counsellor
Master of Science in Mental Health Psychology – University of Liverpool
About Zahra:
Zahra graduated with a Master of Science in Mental Health Psychology from the University of Liverpool in the UK. She worked in Kenya as a psychotherapist at The Nairobi Hospital, while simultaneously conducting research within the mental health field. She is a co-author of the research study "Mobile Based mhGAP-IG Depression Screening in Kenya".
Zahra is currently working for Shell Canada as a Retail Operations Manager while completing her registration as a Registered Psychotherapist with Dr. Laurie Ponsford-Hill as her supervisor.
Zahra has experience working with depression, anxiety, low self-esteem, career counselling and family challenges. She can provide counselling in different languages such as English, Swahili and Gujarati.
Zahra is positive, patient, caring and understanding. Using a holistic approach, Zahra strives to improve her client's quality of life by helping her clients resolve their inner conflicts. She also focuses on teaching clients how to maneuver challenging situations using healthy coping skills. Working in both Canada and Kenya has enhanced Zahra's knowledge and experience in a culturally diverse environment.
Zahra is excited to continue her passion in Canada and is looking forward to helping her clients positively change their life. She will be offering in person counselling (London ON and Woodstock ON) and online counselling (Skype).
The initial consultation will be free, and thereafter each session will be a flat rate of $70.